How This Moment Killed WWE's Attitude Era
Sh*t & Run.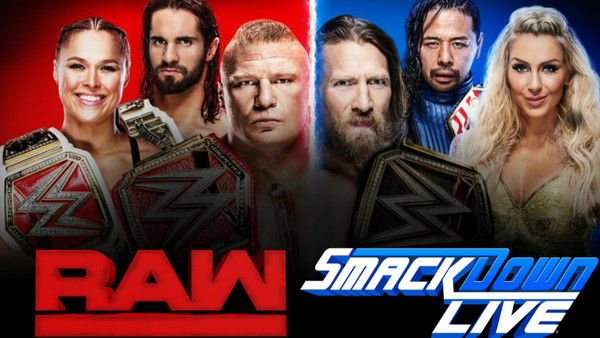 Survivor Series season in the modern age triggers nought but tantalising tussles fought over t-shirts. WWE have taken to removing virtually every element of story across the month of November as Superstars from Raw, SmackDown and now NXT eject their brains but inject every episode with impotent brand-based rage.
It'd be funny and tragic, if the end result wasn't accidentally awesome. WWE are taken with this formula because it works in spite of itself. Since 2016, the old 'Thanksgiving Classic' has become a revived entity in the pay-per-view calendar - a monument of the chaotic second half of the decade with Champion vs. Champion matches that don't decide titles, main events made in the week leading up to the show and amazing elimination matches fought over nothing more than nights of the week.
At the start of the decade, Vince McMahon himself was ready to swing the axe over his lowest-performing Big Four pay-per-view after the elimination format was considered prohibitive to predictive purchases. Reading now like point-proving sabotage rather than an effort to actually generate buys, 2010's event was headlined by Randy Orton defending his WWE Championship against Wade Barrett, whilst the only "traditional" match was an ignoble effort to get the likes of Cody Rhodes, MVP, Jack Swagger, Tyler Reks and Drew McIntyre over by merely appearing, rather than appearing to look good.
The show's decline had indeed been endemic, but it dated back further than the drab expanse of the turn of the decade. After lighting the fuse for the most profitable period in company history in 1997, the November supershow later played host to a moment that foreshadowed the wheels falling off completely.
CONT'D...
Michael Hamflett
We Need To Talk About Kevin (Nash). Michael can be found in articles or on podcasts extolling the virtues of New Generation WWF, New Japan Pro Wrestling or the new WWE angle they definitely definitely won't ruin this time.
See more from Michael