How Vince McMahon Reacted To Being Told He 'Scares Everybody In WWE'
A former fan favourite told Vince McMahon that WWE stars are terrified of him, and...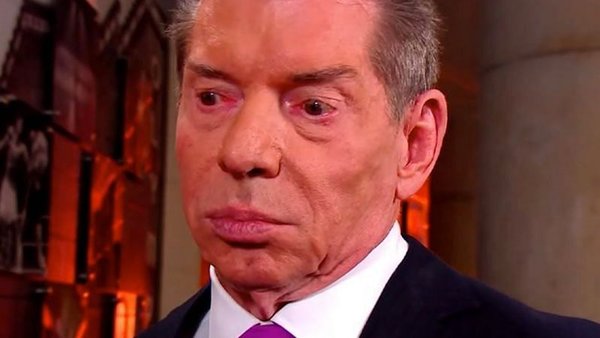 Vince McMahon didn't really like being told that he scares/scared the living sh*t out of everybody in WWE.
Road Dogg revealed, via his 'Oh You Didn't Know?' podcast, that he once told the ex-WWE overseer that he intimidated everyone - he looked Vince in the eye and said, "Everybody's scared to death of you, sir". McMahon looked around, sighed and replied, "Well that's on them, because I've never done anything to scare anybody".
That's when Dogg realised that he'd personally never seen Vince physically intimidate anyone on the roster. There'd been many shouting matches, but workers typically gave as good as they were getting from McMahon before things blew over.
Interesting.
Roadie isn't so sure that Vince was even fully aware of his aura; "He led by fear, but he didn't mean to". Some former WWE stars will surely take issue with those words, because McMahon has clashed with countless wrestlers over the years.
This backstage conversation made Dogg look at Vince differently. It almost humanised the boss, and made a former DX member understand his mindset a bit better. Still, it probs didn't stop everybody from being terrified!
Create Content and Get Paid
---