Jon Moxley Names The WWE Wrestler He Most Wants To See In AEW
Former AEW World Champion talks dream signings, including former and current WWE stars.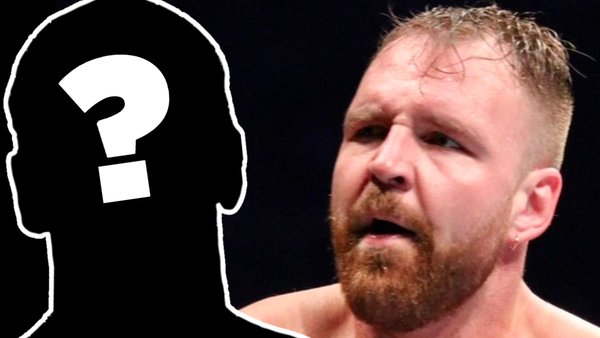 In the immortal words of one Todd Grisham, "It's... it's Christian."
A new interview with Inside the Ropes' Gary Cassidy saw Jon Moxley name Captain Charisma as somebody he'd love to bring in to AEW, saying the following of the former World Heavyweight Champion:-
"I'll tell you, a guy I'd like to see here is Christian. I don't know if that was a one-off for him in the Royal Rumble but he looked frigging good to me, looked like he was in great shape, he looked sharp, man. I'll tell you, he's one of the guys that's – the wrestlers know it more so than anybody – Christian is so good. Like, his brain and his execution, and his mind for wrestling is just like next-level."
Christian was a surprise entrant in this year's men's Royal Rumble, playing a pivotal role in a match eventually won by his former tag team partner, Edge. It was reported shortly after the event that the 47-year-old would be working a part-time WWE schedule going forward.
Moxley went on, describing the experience of working with Christian as part of The Shield in WWE:-
"I remember me and Seth looking at each other going, "Damn, Christian is good," Christian made us feel like, "Damn, he's like… We thought we were really f***ing good. He's like next level." The people who work with him know, in the industry, you know, his respect level is huge, the things that he could do with the wrestlers in AEW – and all the creative kind of freedom. There's no hindrance on anything creatively here, obviously, we're having a frigging Exploding Death Match, so the things Christian could do at AEW, I would be extremely excited to see that. That would be that would be my number one dream guy."
The former AEW World Champion also mentioned former WWE wrestler Davey Boy Smith Jr., whom he beat at Josh Barnett's Bloodsport 5 last week, as well as Japanese deathmatch freelancer Masashi Takeda.
Create Content and Get Paid
---