Keith Lee Asks WWE Fans Not To Quit On Him
"There is zero quit IN me. So don't you quit ON me."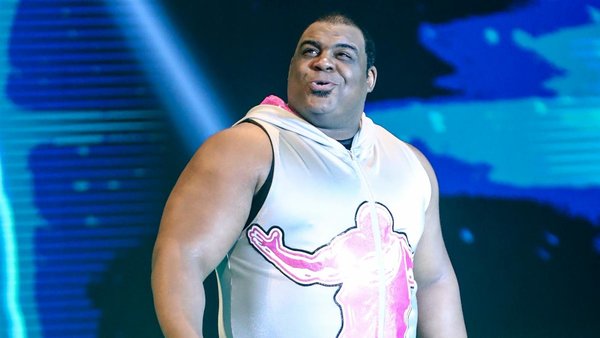 Yesterday was the one year anniversary of Keith Lee's NXT Championship win over Adam Cole, and the long-term WWE absentee used this as an opportunity to send a message to his fans.
Lee, who has been off television for five months, tweeted the following, asking for patience as he battles his way back:-
Many of you are reminding me of this day a year ago. So much has happened since then, it feels so long ago.

Patience my friends....there is zero quit IN me. So don't you quit ON me. I miss you. And I love you. pic.twitter.com/6nENf4KSNw

— Optimistic Lee (@RealKeithLee) July 8, 2021
The 36-year-old last wrestled on the 8 February episode of Raw, defeating Riddle. Plans at the time reportedly called for Lee to become United States Champion at Elimination Chamber 2021 that month, unseating Bobby Lashley, though his removal from programming prevented this.
John Morrison was inserted into the Triple Threat with Riddle and Lashley in Lee's place - and Riddle left with the belt.
February brought only a short comeback for Lee, who missed a couple of weeks of television in January as well. The former NXT Champion was even pulled from the men's Royal Rumble match at the end of the month, for which he had previously been advertised.
Per Fightful Select, Lee's absence is due to an undisclosed medical reason. There's currently no word on when, exactly, he'll be back, though Keith remains sporadically active on Twitter.