Kenny Omega's Favourite Wrestling Character Ever Will Shock You
Or perhaps not, given Kenny Omega's favourite match is Hulk Hogan vs. The Genius.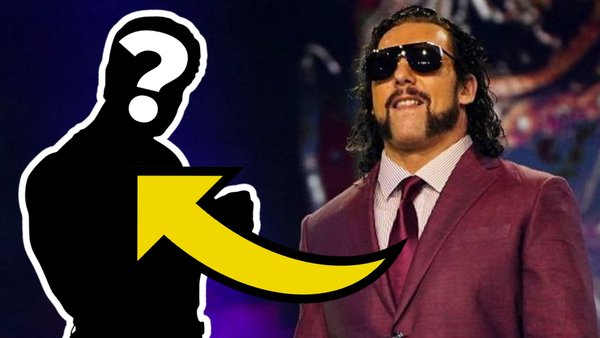 Kenny Omega has named Vince McMahon as one of his favourite wrestling characters ever.
The former AEW World Champion brought up the former WWE Chairman and CEO's iconic heel persona during a recent CEO Gaming Twitch stream. When asked, Kenny called Mr. McMahon "a great heel", mentioning him alongside 'The Million Dollar Man' Ted DiBiase.
Said Kenny (h/t Wrestling Inc.):-
"Vince McMahon, I guess. Yeah, he was pretty good. He was a great heel. Who else is good? Million Dollar Man [Ted DiBiase Sr.] was a good character."
While this may come as a surprise from somebody who has never demonstrated a particularly strong desire to work for WWE (at least not publically), perhaps it isn't so shocking, given Omega has previously cited The Genius and Hulk Hogan's overlooked Saturday Night Main Event comedy match as his favourite bout ever.
Capitalising on the immense fan backlash following the Montreal Screwjob in 1997, Mr. McMahon remains amongst WWE's most important and transformational characters. This was particularly true during the Attitude Era, as the gimmick helped facilitate 'Stone Cold' Steve Austin's rise, though Vince retains aspects of the character 25 years after its genesis.