Latest Details On AEW Roster's Attitude Towards CM Punk
CM Punk's AEW comeback is nigh, but what does the locker room think?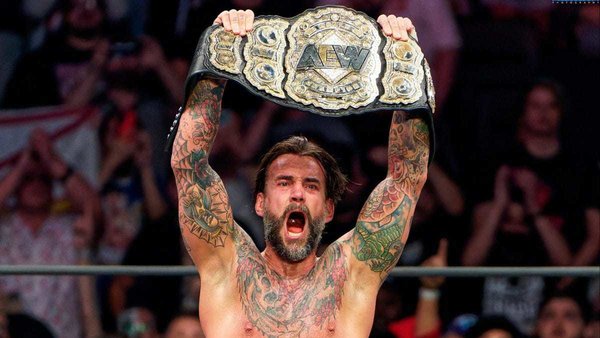 CM Punk's AEW return is now less than a fortnight away - and talk of potential roster walkouts or other action has seemingly cooled off ahead of the Collision brand's launch.
Speaking on Fightful's Backstage Report Podcast, reporter Sean Ross Sapp stated that while some people within AEW remain unhappy with what Punk said during his infamous post-All Out 2022 press scrum appearances, the locker room isn't planning on walking out at the moment.
Sapp commented that things have "cooled off," adding that AEW has taken measures to keep talent that have issues with Punk away from the Chicagoan, including attempts to keep them separated.
Punk will return to AEW for Collision's Chicago, IL launch on 17 June. This will be his first appearance for the promotion since All Out 2022, the event that saw him suspended indefinitely by the company for brawling with The Young Bucks and Kenny Omega.
Collision's launch is expected to coincide with a brand split, separating Saturday night wrestlers from those competing on Dynamite every Wednesday, though whether or not this will be a soft or hard split remains unclear.