Major WWE Star Returning At WrestleMania 39?
Does WWE plan on springing THIS monstrous comeback at WrestleMania 39?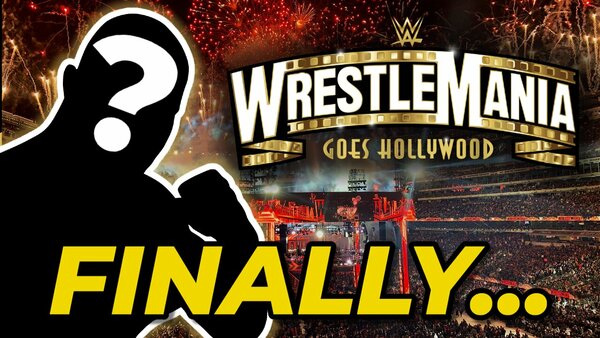 WWE plans on bringing absent star Randy Orton to Los Angeles, California for WrestleMania 39 next weekend.
PWInsider Elite has reported as much. There is currently no word on whether or not this means Orton will feature onscreen or re-enter storylines, but WWE does plan on having him on the house on 1 and 2 April.
Orton, 42, hasn't wrestled since May 2022, when he and partner Riddle dropped their Raw Tag Team Championships in a unification match with SmackDown counterparts The Usos. It was confirmed afterwards that following years of good in-ring health, Orton would miss the rest of 2022 due to back problems, undergoing surgery at least once for his ailments.
Rumours and speculation on Randy's status have swirled ever since. At one point, it was feared that the 14-time world champion might never return to wrestling at all, though it sounds like the situation has improved recently.
PWInsider reported last week that for the first time in a while, there had been internal "rumblings" about Orton within WWE. This was interpreted by many as a good sign.
Randy's RK-Bro partner, Riddle, is also off WWE television at the moment, entering rehab following his second Wellness Policy violation in December. The former UFC fighter has since completed his program.