Mojo Rawley DENIES Recent WWE Release Reports
Ex-WWE star Mojo Rawley shoots down reports that he was released in March.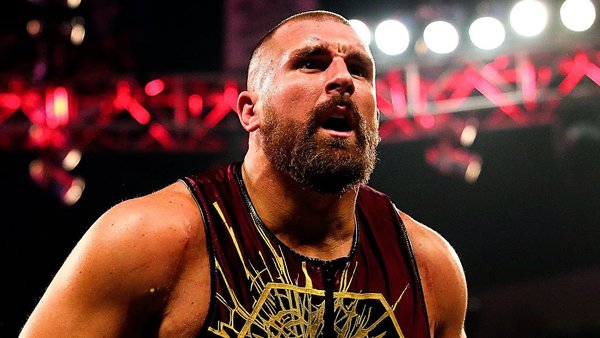 Mojo Rawley has shot down reports that he was actually informed of his WWE release back in March.
PWInsider Elite had previously claimed that the Raw star was technically let go a month ago. Now, according to Mojo's comments to Fightful Select, it appears that isn't true at all. In fact, Rawley was still with the company until an hour (or so) before his termination was officially announced.
He confirmed that his release went through on 15 April with everybody else, and set a 31 May date for his "next chapter" to begin; that date would suggest that Mojo hasn't been given a standard 90-day "no compete" clause either. Basically, he's free to work wherever he damn well pleases come 31 May.
Look out for him in early-June.
It is possible that WWE made their minds up on Rawley a while ago, but he says there was no official conversation about any release until very recently. The wrestler also said that his "next chapter on 31 May" comments were not an indication that he was released back in March.
Again, look out for Mojo in other promotions soon.
Create Content and Get Paid
---