More To Come From Vince McMahon's "Hush Money" Allegations?
The Wall Street Journal was still reaching out to ex-WWE stars as of last week.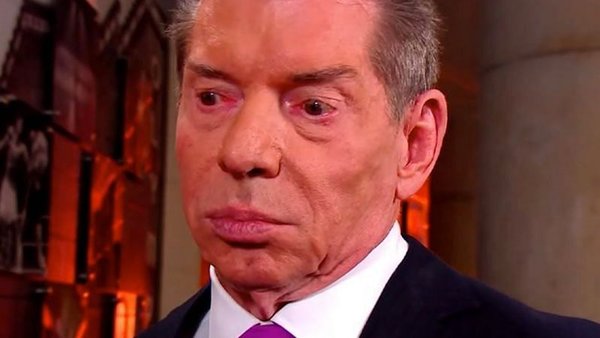 Wall Street Journal reporters were attempting to make contact with ex-WWE performers as recently as last week, meaning there could be more to come from the Vince McMahon "hush money" allegations.
PWInsider's Mike Johnson reports that the WSJ is still pursuing new stories on the matter. On 15 June, the outlet broke the news of the then-WWE Chairman and CEO allegedly paying $3 million in separation and nondisclosure agreements following a purported affair with an ex-employee.
A second WSJ report followed on 8 July. It claimed that the 76-year-old had actually spent over $12 million to suppress allegations of misconduct and infidelity over the past 16 years, including a $7.5 million settlement to a former wrestler who alleged:-
"... Mr. McMahon coerced her into giving him oral sex and then demoted her and, ultimately, declined to renew her contract in 2005 after she resisted further sexual encounters, according to people familiar with the matter".
McMahon stood down as WWE Chairman and CEO in the wake of the first WSJ report. His daughter Stephanie has assumed those roles as the company's Board of Directors conducts an internal investigation into the matter, which began in April.
WWE Head of Talent Relations John Laurinaitis was put on leave following the first WSJ article's publication. The ex-employee McMahon is alleged to have had an extramarital affair with in that report was purportedly "passed like a toy" to Laurinaitis afterwards.
Vince McMahon has reportedly remained defiant in the face of these allegations.