Vince McMahon Continues To No-Sell Misconduct Allegations
Backstage WWE update on Vince McMahon's response to latest WSJ report.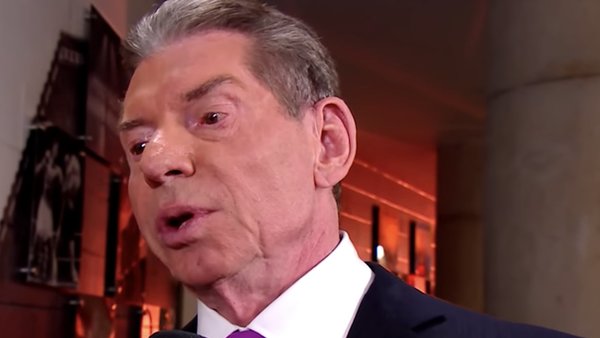 Vince McMahon was the subject of new misconduct allegations, as the Wall Street Journal reported previously unknown accusations of sexual misconduct and infidelity against the 76-year-old, who stood down as WWE CEO following claims he'd paid £3 million in "hush money" to a former employee following a purported affair.
PWInsider reported over the weekend that McMahon was running the show at last week's SmackDown tapings, adopting a "business as usual" approach despite the allegations' severity. Dave Meltzer has now corroborated this.
The latest Figure Four Online/Wrestling Observer Daily Update confirms that Vince was running creative last Friday. This has drawn mixed responses backstage. While nobody in WWE can imagine the company without Vince, most people in a similar situation to the temporarily deposed executive wouldn't survive such accusations.
Vince has been described as "no-selling" the situation. Per one of Meltzer's sources, the 76-year-old is "Letting everyone know he's not blinking" following the latest WSJ report, and sounded jovial following a SmackDown production meeting, quipping something similar to "Have fun guys, have a great show."
WWE announced that its Board of Directors was conducting an internal investigation into the allegations made against McMahon following the original WSJ report. This remains ongoing.
Create Content and Get Paid
---