Predicting Next 6 NXT Champions
Who will follow in the footsteps of Nakamura, Owens, Rollins, and the rest?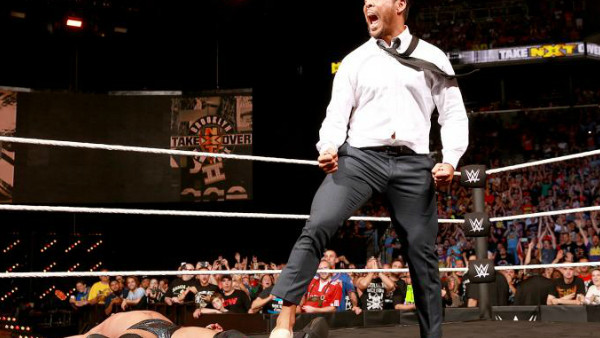 NXT in 2017 is a fascinating place. WWE's developmental brand has gone through a number of evolutions over the last few years, going from a showcase for WWE's young talents to something resembling an indie wrestling fan's dream promotion. Predicting the future for the yellow brand is nigh on impossible.
When Kevin Owens brutalised Sami Zayn and took his NXT Championship away in February 2015, not even the most imaginative of fans could have foreseen Shinsuke Nakamura, Samoa Joe, and Bobby Roode being among the next four men to hold the title. When Bo Dallas used an exposed turnbuckle to wrestle the title from Big E. Langston in May 2013, did anyone predict Kevin Steen eventually losing that title to Prince Devitt?
Predicting the future is a fool's game, but this writer has never denied his foolishness. Who will be the next six men to hold the NXT Championship?
6. Drew McIntyre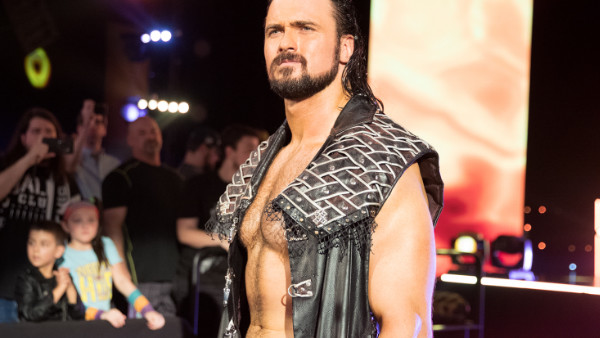 At the time of writing, Bobby Roode is in possession of the NXT Championship. 'The Glorious One' defeated Shinsuke Nakamura for the championship and even managed to defend it against 'The King of Strong Style', but Roode has a whole host of challengers queuing up to take the title away from him right now.
Kassius Ohno, Aleister Black, Hideo Itami, or Roderick Strong could all make a strong argument for standing up as the next NXT Champion, but the most likely man to defeat Roode for the title is the latest shiny new toy in the NXT Universe, Drew McIntyre. The big Scot returned to the company recently as a hero, and is widely expected to make a summer run at Roode and his title.
If Drew were to win the NXT Championship this summer it would represent a remarkable resurrection for the former WWE Intercontinental Champion. Drew was knocked out in the first round of the tournament held to crown the inaugural NXT Champion, losing out to eventual winner Seth Rollins. Drew subsequently left the company to rebuild his reputation, and rebuild it he has.
Drew McIntyre on top opens up a whole host of possibilities too. McIntyre can work just as well as a babyface as he does a heel, and both sides of NXT's alignment fence would be put on notice.