Predicting The Next 10 WWE Hall Of Fame Headliners
And John Cena is NOT one of them.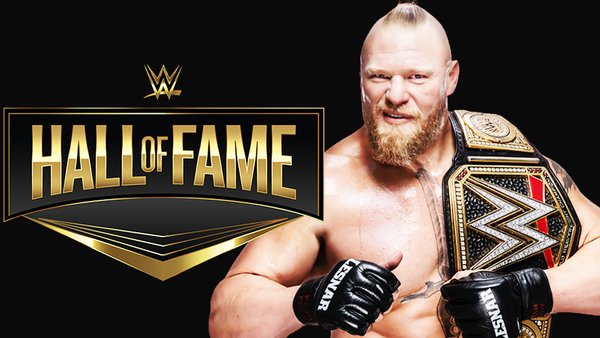 If John Cena is inducted into the Hall of Fame before 2032, come back here and ask for it. I'll buy you and your entire family first row WrestleMania tickets (on my WhatCulture allowance).
WWE's principle for inductions is the later the better, as they want to capitalize on their stars' entire career accomplishments and keep the post-induction in-ring involvement to a minimum. In all likelihood, John Cena, Randy Orton, AJ Styles, The Miz and the like will not be considered in the following decade. They will probably part-time for a while before full retirement and a subsequent HOF induction.
Note that since it's difficult to gauge what AEW's future will look like, no current member of their roster will feature on this list. It's possible that a couple of years from now there will be an afflux of talent leaving AEW for WWE, but as of now things are too uncertain to venture guesses as to when (or if) we'll see CM Punk, Chris Jericho, Daniel Bryan, Dean Ambrose, The Hardy Boyz, Christian or Big Show inducted into WWE's Hall of Fame.
10. Batista (2023)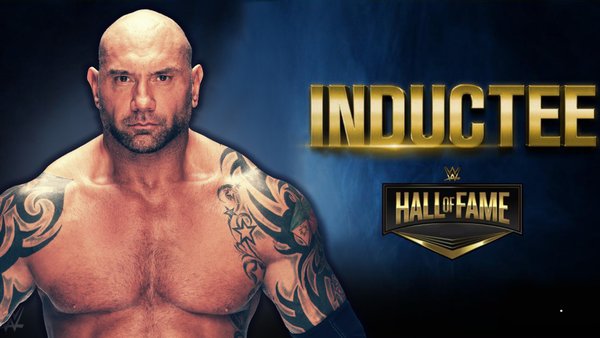 Although rumours have surfaced about Vince McMahon possibly headlining next year's class (more on him later), Batista is the most likely, and above all, the better choice. First of all, he was supposed to headline the class of 2020. Three ceremonies have already gone by, and WWE can only wait so long before Dave's induction turns into a "Legend has it X is still Y" meme. They should get it over with before fans loose interest and turn it into a joke.

Secondly, with WrestleMania going Hollywood for the first time since 2005 (the very show whereat Batista's legend began), it's a no-brainer to have pro wrestling's biggest Hollywood success story since The Rock take centre-stage. Establishing crossover appeal between pro wrestling and the entertainment world or mainstream pop culture is one of WWE's longstanding obsessions, hence the importance of celebrating those who bridged the two.
Thanks to Triple H, WWE is the least tone-deaf it has been in years ( maybe decades?). Everybody knows this should happen and wants it to happen. It would be smart to start working on that induction speech, Hunter...