Predicting The Next 10 WWE Hall Of Fame Headliners
9. The Rock (2024)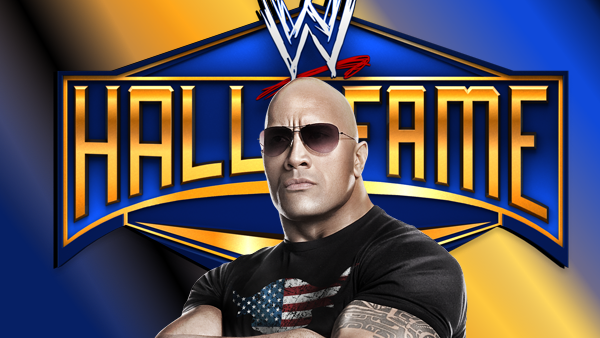 2024 will mark the 40th anniversary of WrestleMania. Sorry, 2024 will be the 39th anniversary of WrestleMania, but WWE will market it as its 40th anniversary. This landmark show, which takes place in the same city - Philadelphia - where The Rock wrestled his first 'Mania main event, and will hopefully follow on from a widely anticipated Rock vs Roman Reigns clash at WrestleMania 39. If that match happens, it will probably be Rocky's send-off.

In other words, if WWE does not go through with this induction, they deserve to have their candy asses kicked all over Stamford.
As with Batista, this is a shoo-in. Triple H will no doubt try to make it happen, but the question mark remains on whether Dwayne's busy schedule will allow for it. One thing is clear: just like The Rock left his heart in San Francisco, he should leave his boots in Philadelphia.