Proof That Vince McMahon Is More DELUDED Than Ever In WWE
Nothing boosts sagging morale like slagging your own product to justify actions.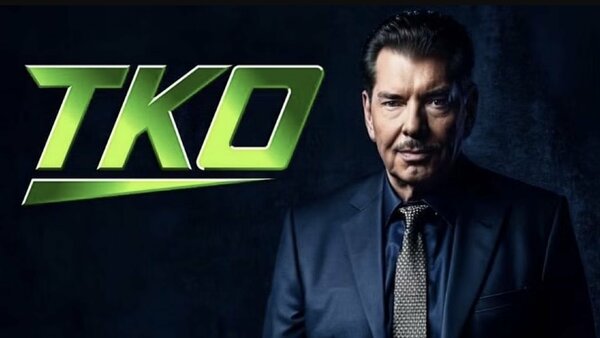 Call it damage control or just taking your medicine, but Endeavor and WWE top brass conducted a meeting with staff Tuesday in the wake of a round of layoffs that saw more than 100 company workers lose their jobs just days after WWE and UFC completed their merger.
That meeting, according to Fightful Select, led to a situation where many rolled their eyes at a claim from Vince McMahon. This followed news Tuesday that WWE staff morale was "decimated" by the job cuts.
In addition to Vince, Triple H, WWE President Nick Khan, Endeavor (the company that now owns both WWE and UFC) CEO Ari Emanuel and executive chairman Brad Blum were present for the meeting, with McMahon calling Ari his "boss," which is a surreal thought after 40 years of running WWE himself.
During the meeting, Vince reportedly said the company "had plateaued or stagnated" and that the merger was necessary to take WWE to the next level. This led to the eyerolls from people within the company, several of whom noted that they were posting record numbers. Fightful reported that this comment led people to confirm their belief that Vince conducted the deal just so he could return to WWE.
McMahon had been forced to resign in disgrace in July 2022 amidst numerous accusations of sexual misconduct and paying "hush money" to multiple persons. He wedged his way back into the company to start 2023 with the express purpose of selling WWE.
When the topic of staff cuts were raised, the higher-ups said that it was unfortunate but necessary. (It's worth noting again that Khan received a "sale bonus" cash payment of $15 million, while Kevin Dunn got $7 million and Triple H was paid $5 million.)
To recap: Vince denigrates the product in his absence as justification to sell, which leads to 100 layoffs, tanking morale, but top executives made millions. Sounds about right.