Ranking 10 NXT Call-Ups That Must Happen
The developmental/alternative brand superstars likely to make the jump to the main WWE roster.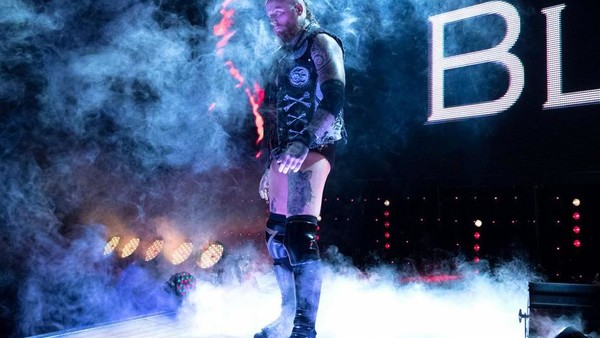 The WWE's main roster sports a great many superstars who have arrived via NXT, including some of the most prominent performers in the company. Seth Rollins, Roman Reigns, Samoa Joe, Finn Bálor, Kevin Owens and more were either home-grown talents developed via the brand, or independent wrestlers who did a stint in NXT to be seasoned in the WWE's way of doing things.
With NXT having provided so much of the main roster up and down the card, the eyes on NXT are always assessing who the next call-up might be. Another indy star repackaged into a main event player, like Rollins? A newcomer to shore up the lower card, like a Tye Dillinger or Tyler Breeze? Or a new addition to a women's scene that is in danger of running out of momentum prior to the Mae Young Classic?
Ten superstars look ready for the big time, each rated out of ten according to how likely they are to make the jump to the main roster. Any or all of them could be gracing a Smackdown! or Raw near you soon. After all, as the WWE is so fond of saying, NXT is the future.
10. Hideo Itami - 2/10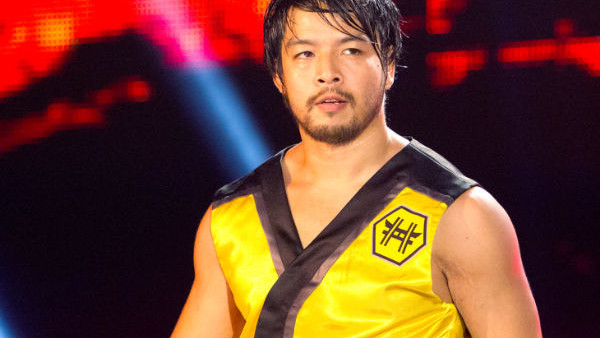 The former KENTA was one of NXT's highest-profile signings and was brought in at the same time as Finn Bálor. Unlike Bálor, Hideo Itami hasn't fulfilled the promise he brought with him. This was partly due to a serious injury that cost him over a year, and partly because there hasn't yet been a feud with the creative impact to make him seem like a star.
The WWE had faith in Itami, enough to put him into the André the Giant Memorial Battle Royale, and haven't given up on him yet. Itami doesn't have anything to prove in terms of in-ring quality but needs a programme that gets the audience behind him before he's looked as a potential main roster wrestler again.
If NXT and Itami himself can pull that off, he could be inserted into the main roster or Cruiserweight scene, perhaps as an opponent for Bálor once more, or even into a storyline that sees WWE's crop of formerly Japan-based stars working together.