Ranking 10 WCW Stars' First Major WWE Matches
After the WCW bubble burst, just how did these guys fare in WWE?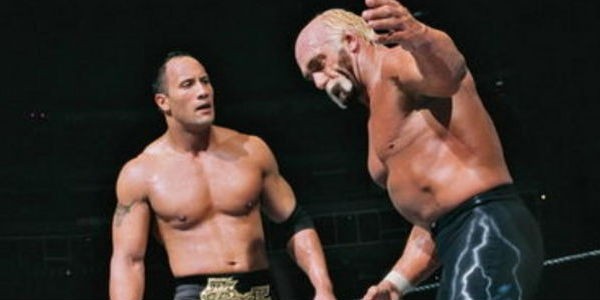 It's hard to put into words for the younger generation just how massive a moment it was when Vince McMahon was addressing fans on Raw in Cleveland, Ohio, also appearing on the big screen at WCW Monday Nitro in Panama City, Florida on March 26, 2001. That date was the final episode of World Championship Wrestling flagship telecast, and the show was notable for ending with a match between two men who perhaps personified the promotion more than any other, Ric Flair and Sting. McMahon announced on the show that he had bought WCW, and now held the fate of the company in his very hands - it was groundbreaking news, and history in the making. Finally, in 2015, it seems like Sting will have his first match in WWE. It's been a long time coming, many fans felt he'd surely make the jump once McMahon bought over his competition, but instead, The Stinger elected not to complete under the WWE banner. Over the next few years following 2001, many of his WCW peers did make the switch, some of whom had previously been WWE employees anyway. This list looks to explore 10 big WCW stars, and their first major singles matches in WWE, whether they were returning heroes, or wrestlers heading into the unknown.