Ranking Every 2018 WWE PPV From Worst To Best
A great year for WWE PPVs, but how do they compare to each other?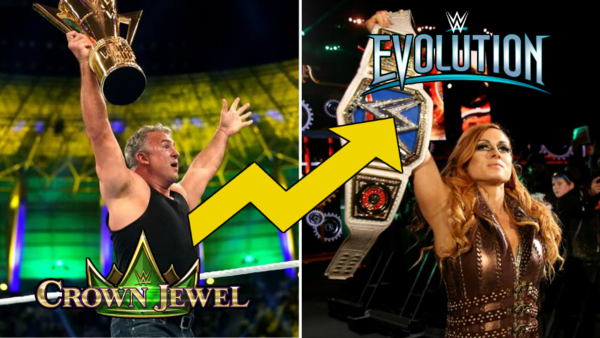 While WWE have spent the past few weeks actively acknowledging Raw's awfulness, the company's 2018 pay-per-views fared significantly better than their ailing TV product.
This was a strong year for PPVs. A couple of duds aside, they regularly delivered awesome action, particularly in the final quarter, during which all but one controversial exception hit the mark. Were any of these events perfect? No, but you're never going to get tens from such a scatterbrained creative department, though these events did produce countless incredible highs destined to be replayed on highlight packages forever.
We'll look back on this year of pay-per-views with fondness (because net quality levels were generally high) and frustration (no matter how much you enjoyed yourselves on Sundays, WWE regularly found ways to screw it up on Monday). Such is the life of a modern WWE consumer. All we can do is hope Vince McMahon's 'shake up' promise was sincere, and that 2019's incredible PPVs aren't immediately sullied.
These 15 shows were ranked solely on their subjective quality, with no consideration for any other factors. Thus, your own rankings may vary greatly. Tell us all about it in the comments section below.
Let's get to it...
15. Crown Jewel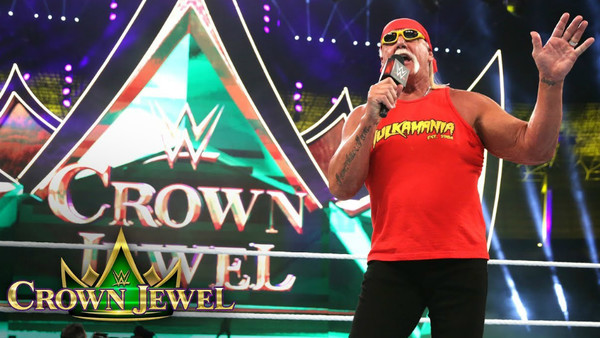 ... as if you expected anything else in this spot.
Crown Jewel earns this dubious honour not because of any moral outrage, but because it genuinely stands as one of the most disastrous wrestling pay-per-views of all time. This thing was a shambles. A mess. A comedy of errors. A farce so grand, it frequently veered into 'so-bad-it's-accidentally-hilarious' territory after getting through the drudgery of the World Cup's opening bouts, none of which yielded anything greater than mediocrity.
Hulk Hogan was ushered back into the company before the only audience in the world guaranteed to cheer him. Thus commenced a night of batsh*t moments crammed with tedium, with even AJ Styles and Samoa Joe delivering a tame house show version of their previous encounters. Dolph Ziggler vs. Seth Rollins was okay, but the rest of the bouts? Nah.
Best Moment: Shawn Michaels looking significantly less terrible than Triple H, Kane, and The Undertaker in the comedic main event. His participation did his legacy no favours, but he held the bout together at times. Kane's wig falling off was incredible too.
Worst Moment: Take your pick from Hulk Hogan, Brock Lesnar squashing Braun Strowman, Shane McMahon crowning himself 'Best In The World,' and every part of the main event that didn't involve Michaels.