Ranking Every AEW & WWE Show In 2021 From Worst To Best
What was the best and worst pay-per-view of 2021 from the big two promotions in North America?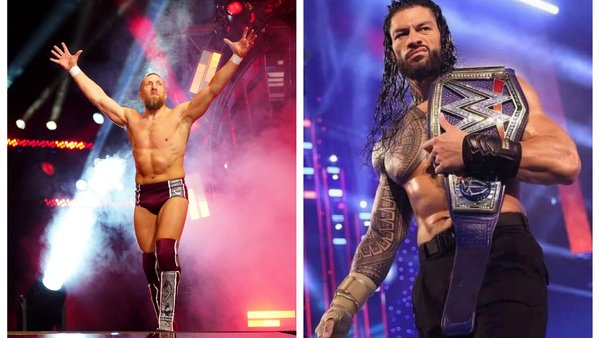 Ranking every pay-per-view from the two biggest companies in North America is a hard task.
While AEW has decided to keep their pay-per-view lineup to a quarterly schedule WWE this year had twelve, if you class WrestleMania night 1 and 2 as separate events, which we have for this ranking. WWE needs to desperately cut down their pay-per-view schedule as quantity doesn't always equal quality which is what AEW excels at.
This year we have seen WrestleMania main eventers make the jump from WWE to AEW, a whole host of people lose their jobs, and two companies having varying degrees of success after large-scale live crowds were allowed back.
In the grand scheme of things, the list will always be made up of more WWE shows than AEW but despite this, the latter's quality shines through. Everyone is going to have differing opinions when it comes to this ranking - this one takes average match quality over the course of the event into account above all else.
So which company came out on top in our ranking, what was the best pay-per-view of the last twelve months, and what events disappointed?
16. WWE | Fastlane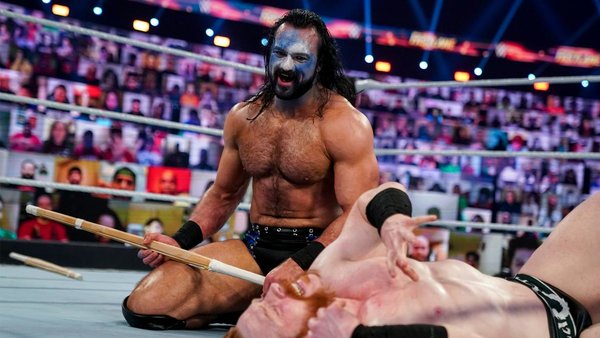 Fastlane is the last stop on the way to WrestleMania, which is a strange concept for older wrestling fans. The WWE choosing to insert a pay-per-view a few weeks before WrestleMania has always been perplexing but this year's one had some great moments.
The only women's match on the card wasn't good, which is surprising with the women who were in the match. Big E Vs. Apollo Crews was just getting started when it ended so suddenly that even the commentators didn't know what happened. Braun Strowman Vs. Elias was a glorified squash match while Randy Orton Vs. Alexa Bliss was a huge disappointment.
Shinsuke Nakamura facing off against Seth Rollins in the middle of the card is a clinic, truly utilizing the tired and tested method of starting slow and ramping up the action towards the end. These two men are the first really good match on this card and it's followed up by the barn-burner of a bout between Drew McIntyre and Sheamus. The last match on the card was Daniel Bryan Vs. Universal Champion Roman Reigns in what is one of the Tribal Chief's best matches of his career.