Ranking Every WWE To AEW Move From Worst To Best
Which WWE to AEW moves have gone on to be epic hits? And how many will go down as misses?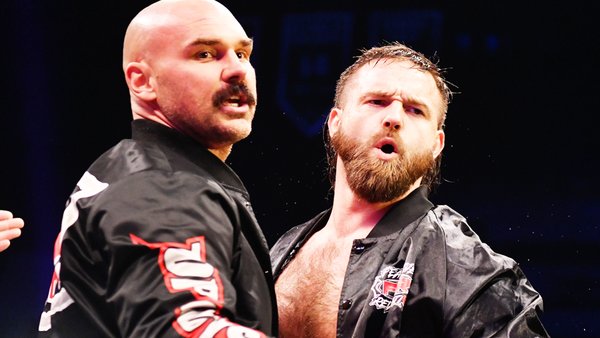 The landscape may have somewhat shifted again over the last few weeks, with AEW's biggest competitor thoroughly shaking up their creative team on the back of Vince McMahon's sudden resignation, but that still doesn't entirely change the fact that the Land of All Elite still sits as arguably the most desirable workplace in the industry at this current moment.
This is evidenced largely by the fact a great many one-time WWE faces have quickly opted to jump ship over to TK's innovative company on the back of sitting out their various 30-to-90-day non-compete clauses post-exit from the biggest promotion in the game.
But not every WWE turncoat has found themselves going from strength-to-strength in the wake of being dumped into the signature "...is All Elite" social media graphic, with many struggling to make a splash on a roster seemingly growing more bloated by the week.
So, looking at the numerous former WWE stars to have signed on the All Elite line as a full-time player after kissing goodbye to the world of Sports Entertainment - not counting various announcers or other backstage talent - let's dive into which wrestlers have been all-out hits or unfortunate misses since becoming All Elite.
33. Jake Atlas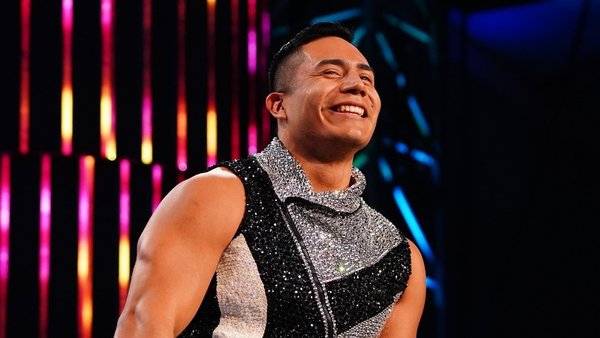 After feeling like a bit of a missed opportunity throughout his time on the black and gold brand, mixing innovative gymnastics with a compelling natural babyface magnetism, Jake Atlas' AEW career never really got started.
Hot on the heels of coming out of retirement post-August 2021 WWE release, a win over Serpentico on Dark in December paved the way for a contract and Rampage debut against Adam Cole.
It's here when Atlas suffered a serious knee injury and was sidelined almost out of the gates before eventually winding up in the headlines for all the wrong reasons due to a domestic violence arrest in May.
And with AEW reportedly terminating his deal not long after, Atlas' brief All Elite run is one that has already been largely forgotten about.