Ranking The Very Worst WWE Pay-Per-View Every Year 1990 - 2020
The Undertaker has seen and done it all in WWE, but how much of that does he regret?!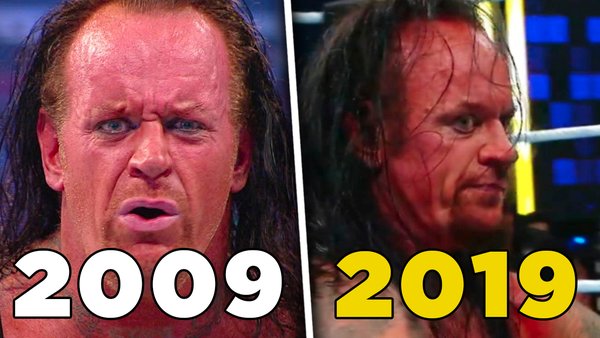 When WWE errantly informed the world that pay-per-view was a dying industry in 2014, they did so with the mindset of trying to fool customers that the soon-to-launch Network was a necessity.
A years-long slide in buyrates had convinced those within the organisation that it was the industry rather than their own product at fault. Getting away from the service was deemed necessary to keep up with trends - not a sign that maybe people just didn't want to buy what they were selling.
The company were marginally ahead of the curve in one respect - content became king in the mid-2010s, and WWE suddenly had absolutely loads of it to keep the hardcores happy while destroying the current product from the inside to sell it to panicked television executives. Boxing and select monster UFC shows proved the pay-per-view theory wrong in the meantime, but WWE became something so different anyway that it's a wonder they even kept going with monthly supershows.
But keep going they did - every event from 2014 onwards was one bundled in with your monthly subscription fee. The rest of the turkeys in this list were supposed to premium rate investments.
And speaking of turkeys...
31. 1990 - Survivor Series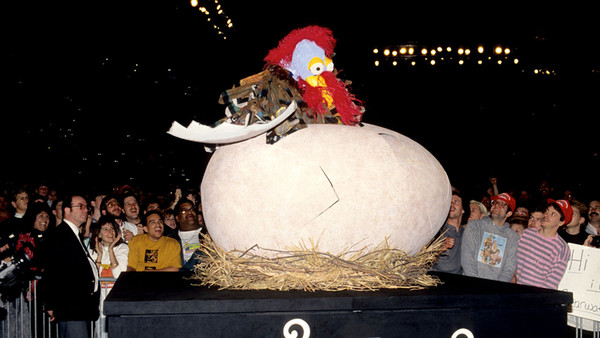 WWE pay-per-views were such a treat at the time that almost all of the shows had charm, but the 1990 Thanksgiving Classic simply had a little bit less than all the rest, Undertaker debut and quality Bret Hart/Ted Dibiase mini-match aside.
It was, of course, the site of The Gobbledygooker hatching out of a f*cking egg too. A night full of elimination matches would have already been a bit of a drag, but the fact that several stars had to return for a "Grand Finale Match Of Survival" made it even more of a slog.
Not all ideas are bad ones, but these were both better left on the drawing board.