Released WWE Wrestler Planning Return?
Released by WWE in April 2021, this former champion is now promising to return to the ring.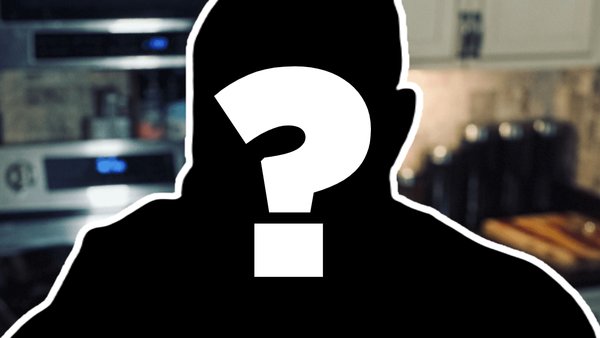 Former WWE wrestler Bo Dallas has claimed he will be back in a wrestling ring "in the next couple of months."
The 31-year-old said as much during a recent virtual signing session for Captain's Corner. While Dallas hasn't been active in the sport since being released by WWE in April 2021, he isn't finished with professional wrestling just yet:-
"I'm not saying I'm done with wrestler, or that's what I've been saying for the past year and now that I've got that squared away and that's in the works, I can get back to my passion. I will be back in the ring in the next couple of months. That's a guarantee because I don't make promises I don't deliver on."
When a digital attendee quipped that Bo belongs in AEW, Dallas took it as a compliment while stating that he wasn't sure if anybody knew what to do with him.
Let go by WWE as part of one of its many rounds of pandemic-attributed "budget cuts" last April, Dallas, who had been with the promotion for 13 years, is yet to announce his next move in wrestling. His last match took place on a WWE house show in November 2019, so his release was preceded by a long period of inactivity.
It was reported two months prior to Dallas' WWE departure that the former NXT Champion was already preparing for life after wrestling. Despite not performing, Bo was backstage several times before being cut, even working a short test match in preparation for WrestleMania 37's second night. Four days later, he was gone.
Create Content and Get Paid
---