Report: AEW Backstage Atmosphere "Chaotic", "Very Frustrating"
MJF is far from the only AEW wrestler feeling frustrated at the moment, it seems.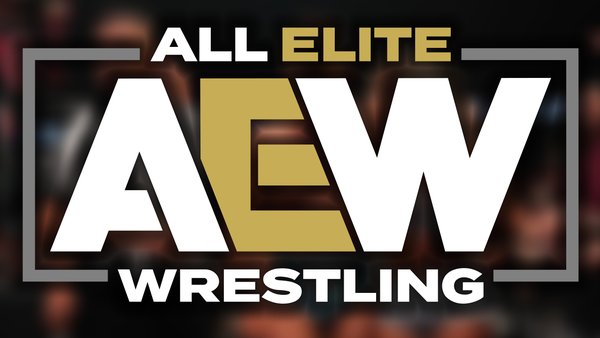 A new report from The Flagship Wrestling Podcast paints a less-than-idyllic image of All Elite Wrestling's backstage atmosphere, which has been described as "chaotic" by a source within the promotion.
This follows on from Fightful Select's recent reporting on MJF, whose AEW frustration stems from the feeling that he is underpaid, leading to the rising star "leaning towards leaving" the Tony Khan-helmed promotion when his current deal expires in 2024. MJF has not been shy about expressing this, speaking openly about the situation in interviews and frequently incorporating references into his work on television.
The Flagship's source claims that MJF isn't the only frustrated AEW locker room member. "Chaotic" and suffering from a "lack of structure", behind-the-scenes concerns include match finishes and angles not being made known until just before shows begin, as well as redundant finishes and angles.
This has caused frustration, with one of The Flagship's sources commenting:-
"Every single one of us is pulling our hair out."
AEW's chaos is not believed to be on the same level as WWE's, with Vince McMahon's company's propensity to rewrite episodes of Raw on show day cited. Such things often seem like a near-weekly occurrence in the world's biggest promotion. Nonetheless, it appears that AEW and Khan have some problems of their own to work on.
Create Content and Get Paid
---