Report: Stephanie McMahon's WWE Departure Was "Months In The Making"
Stephanie McMahon's WWE leave of absence was surprising, but no last-minute decision.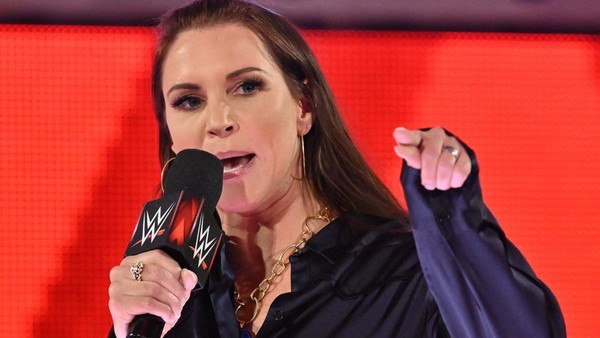 Stephanie McMahon's announcement that she was taking an indefinite leave of absence from WWE went public like a bolt out of the blue. This reaction was shared backstage, with multiple WWE officials reportedly not learning of the situation until Stephanie's tweet, in which she claimed she was looking forward to focusing on her family.
Despite this, Dave Meltzer reports in the latest Wrestling Observer Newsletter that Stephanie's WWE hiatus was no last-minute decision. The move had apparently been in the works for several months.
WWE's decision to recruit a full-time executive fulfilling many of Stephanie's responsibilities indicates, to Meltzer, that her absence will not be a short-term thing.
While it isn't believed that many people are saying bad things about McMahon on her way out of the promotion, those who are are doing so "very quietly" through fear of getting caught. One of the Observer's sources indicated that much of the frustration aimed at Stephanie may have come from her need to run key decisions through her father, Vince, who still rubber-stamps everything in WWE.
Somebody close to the situation commented, "for sure", that McMahon will not be back in the near future, questioning if she'd ever be back in her old position as Chief Brand Officer at all. The public story of her wanting to spend time with her family is accurate, though there are further private details as well.