Report: WWE Has Hands Tied Over Charlotte Flair Situation
Will WWE take action over Charlotte Flair's SmackDown confrontation with Becky Lynch?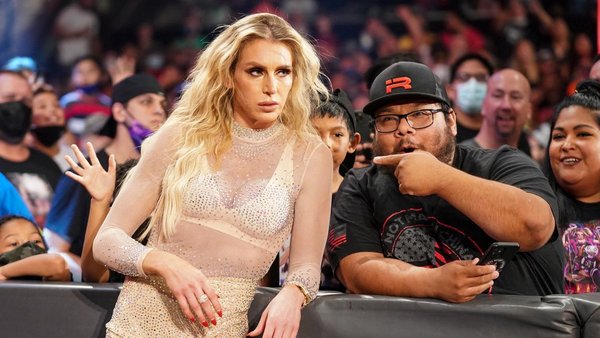 A source has indicated to The Wrestling Observer's Dave Meltzer that WWE effectively has its hands tied with regards to the ongoing Charlotte Flair situation.
Flair was involved in a reported backstage confrontation with Becky Lynch during last week's SmackDown tapings, where a planned belt swap segment between the Raw and SD Women's Champions didn't go to plan. Having expressed concerns over "looking weak" in the angle prior to the show, Charlotte was accosted by Becky afterwards, leading, ultimately, to Flair being asked to leave the arena.
It was later reported that Flair's behaviour comes from a desire to protect her spot, which has led to her isolating herself backstage, with her peers unwilling to work with her.
The latest Figure Four Online/Wrestling Observer Daily Update features the following quote from one of Meltzer's sources:-
"It's a tricky situation, isn't it? Does WWE just hand her over to AEW? They have their hands full with this situation."
Whether or not WWE will act remains to be seen, though Wade Keller reported over the weekend that Flair's behaviour is emboldened by her belief that WWE's roster isn't deep enough for the promotion to punish her.
Charlotte is now in her sixth SmackDown Women's Title reign following the belt swap with Lynch last week.