Roman Reigns WWE Quiz: You'll Never Get 100% On This
How big of a fan are you of the Tribal Chief, the Head of the Table, the Big Dog - Roman Reigns?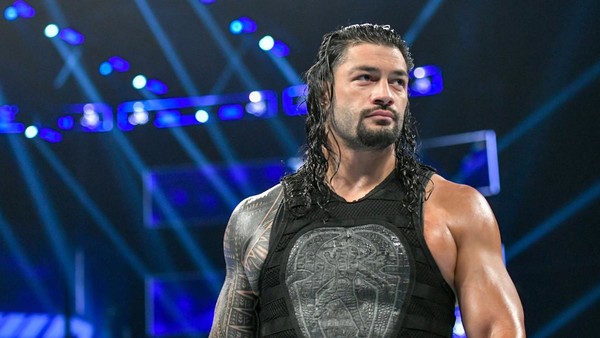 Roman Reigns is a one-of-a-kind superstar.
From becoming a multiple-time World Champion, to defeating the biggest names in the company's history, the Tribal Chief has done it all.
Reigns made his debut on WWE's main roster as part of The Shield; embarking on a singles run after the faction disbanded in 2014. While some may argue The Shield shouldn't have broken up, it was perhaps the best thing that happened to Reigns. He got the biggest push of his career and rose to the main event status after that.
Now, years later, the Head of the Table's one the biggest and highest paid stars in WWE. From the above, it all looks good for Reigns, but life hasn't always been easy for him. Roman has suffered from Leukaemia for more than a decade now. Due to this illness, he took hiatus from in-ring action back in the later half of 2018. However, Reigns beat the odds, like he usually does, and made his return to TV within four months.
With that said, if you've known Roman since his early days on the main roster, it's highly likely you've become a fan of him. If so, let's see to what extent.
1. When Did Roman Reigns Sign With WWE?