Shawn Michaels WWE Quiz: You'll Never Get 100%
How much do you really remember about the Heartbreak Kid Shawn Michaels and his WWE tenure?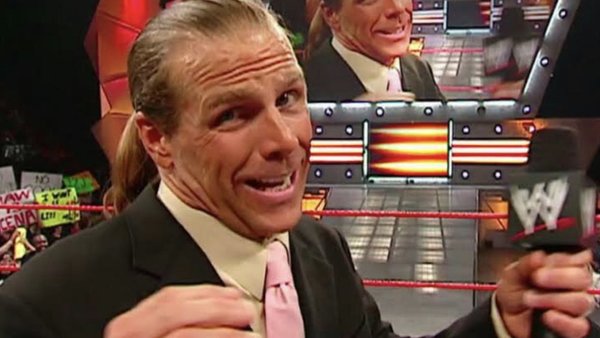 To get into the WWE Hall of Fame is quite the prestigious honour. To get inducted twice? That's an achievement that takes a special type of talent and a special type of career.

One such person to be a two-time Hall of Famer is, of course, Shawn Michaels. Having been initially inducted back in 2011, that would then be followed up in 2019 by the Heartbreak Kid getting the HOF nod once more as part of D-Generation X.
Regarded by many as the absolute best to ever do it, few people ever reached the heights that Mr. WrestleMania did throughout a career full of so many highs and some painful lows. Even for those who have never been able to take to Michaels due to those "Shawn being Shawn" stories that we've all heard time and time again, it's hard to argue that Shawn Michaels didn't always deliver to a ridiculously high level when he stepped between the ropes.
Here, then, is a quiz as tough as Michaels was good. For even the biggest, most knowledgeable of Shawn fans, this is a quiz that you'll struggle to get anywhere even close to 100% on!
1. What Is Shawn Michaels' Real Name?