Steve Maclin Interview: IMPACT Wrestling, The Forgotten Sons, Bound For Glory, And More!
IMPACT Wrestling's Steve Maclin chats with WhatCulture ahead of Bound For Glory on 23 October.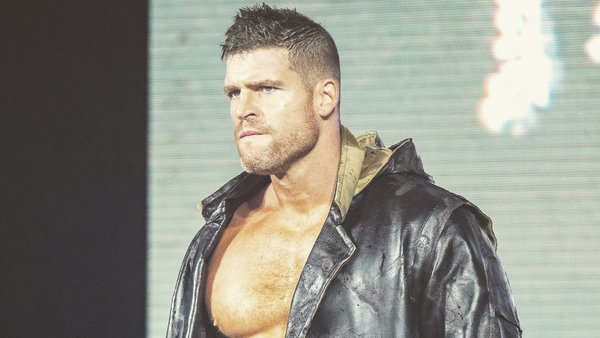 Though IMPACT Wrestling has acquired a number of free agents throughout 2020 and 2021, none have made such a quick and impactful impression than Steve Maclin.
The former Steve Cutler officially debuted for IMPACT on their 17 June broadcast after a few weeks of vignettes, going undefeated over the past four months, and displaying a more ruthless style compared to what he was allowed to do under the WWE banner. He effectively removed Steve Cutler from your mind, replacing that failed gimmick after failed gimmick aura with this intimidating army veteran who just so happens to be a vicious and calculated pro wrestler.
Having defeated Petey Williams and Black Taurus a few weeks ago, Maclin will now step into a three-way contest for the vacant X Division Title during 23 October's Bound For Glory pay-per-view, facing Trey Miguel and El Phantasmo in the process. This will mark just the second pay-per-view appearance for Maclin, the first being WWE's Money In The Bank event in May 2020, and thus, all eyes are on him to impress on such a grand stage.
The ex-Forgotten Sons man spoke with WhatCulture ahead of this title collision, discussing all things IMPACT Wrestling, X Division, Marvel, and more.
CONT'd...