The Heenan Family Ranked - From Worst To Best
13. Ken Patera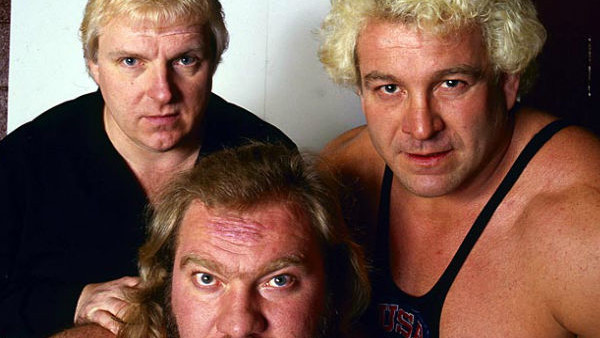 I don't really have any memories of Ken Patera, mostly because his heyday came a full decade before I was born. Still, research is research, and it is clear that Ken Patera was an integral part of the Heenan Family.
Unfortunately for his positioning on this list, Patera's glory days in the Heenan Family came in the American Wrestling Association (AWA). Patera feuded with Hulk Hogan here, continuing Bobby Heenan's quest to rid the world of the virus that was Hulk Hogan. Patera would also feud with Jim Brunzell and Greg Gagne, among others.
A former Intercontinental Champion, Patera also unsuccessfully challenged Bruno Sammartino and Bob Backlund for the top prize in the game. Still, all of that came before riding under the tutelage of Bobby 'The Brain' Heenan, and only the Red bloody Rooster stops him sitting at the bottom of this list.