The Problem With CM Punk That No One Wants To Talk About
Signing CM Punk is a no-brainer for Tony Khan and All Elite Wrestling, BUT...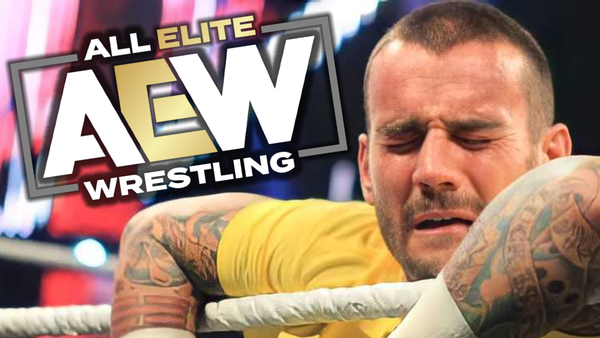 Signing CM Punk and Bryan Danielson should take All Elite Wrestling to the next level.
This is a unique opportunity. AEW will not have the chance to sign two of the most impactful, popular, and iconic wrestlers of the century at once (while they're still young enough to perform) again. Tony Khan must move heaven and earth to do the deals, if they aren't already done, because of the transformational potential.
In Danielson, AEW will acquire a Mount Rushmore calibre storyteller. He's one of the few wrestlers left working today who has a genuine Greatest Of All Time argument based not only on his peaks (which are Himalayan) but also his ability to squeeze a delicious glass of lemonade from even the tiniest, unripened lemons. Everything Bryan does is a must-watch; he can cram more detail into a four-minute match than many can muster in 20. If needed, AEW can use him as perhaps the most talented utility player in wrestling history, shining at the top of the mountain or elevating others down below.
Punk is a different kind of game-changer. It's impossible to tell how he'll perform as he has been out of wrestling since 2014. He's younger than you think at 42 and has had the best part of a decade to heal his ailing WWE body, but until he works a match, whether or not he can still go shall remain unanswered.
Above all else, and as great as he was in his prime, you sign Punk because of the immediate buzz he'll bring to your promotion. Not even Brock Lesnar (who is likely WWE bound anyway) would produce the same insta-boost for this specific crowd - and that's why signing Punk is a no-brainer.
The Chicagoan will immediately make All Elite Wrestling a bigger deal. The same is true of Danielson, but not to this extent.
CONT'd...