The Undertaker: 10 Awesome Backstage Stories
Tales from the crypt... keeper.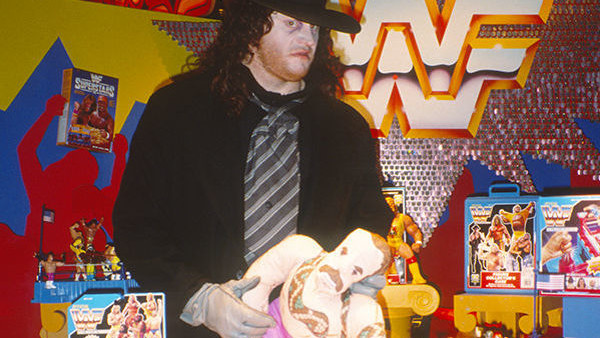 The Undertaker: the Deadman, the Phenom, the world's scariest mortician and former yard proprietor.
He seemingly walked away from the world of professional wrestling at Wrestlemania 33 in one of television's greatest tearjerkers, and it's bizarre to consider that we won't see him wrestle again – after all, his career has spanned most people's adolescence and early adulthood. People have grown up watching the Undertaker; like Big Bird or Homer Simpson, he's always been there. It's somewhat depressing to think of a WWE without him.
But as with the retiring of any cultural icon, we can still enjoy what they brought to our collective zeitgeist. Aside from being a cultural giant, he remains a mysterious man, making few public appearances and protecting his character's integrity to the level where you could entertain the thought that he may not even make a Hall Of Fame speech.
Being the private man he is, it is up to us, the fans, to compile his career in digestible segments. We'll do this until he writes a book at least (good God, that book is going to sell).
The stories included here are the backstage moments we didn't get to see, but that paint a picture of the Undertaker better than any one match could ever hope to.

10. Balls To Big Show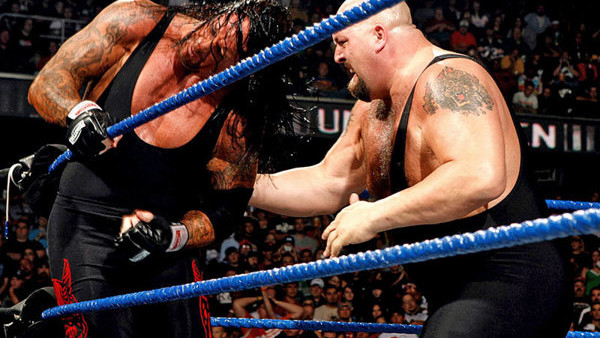 Although he doesn't like to go on about it, Paul 'The Big Show' Wight is a rather large athlete. What with his large, showy size, it's fair to assume that the respect he receives is in part due to his long career and his intimidating presence.
Intimidating to most, that is; not to the Undertaker, though.
Big Show has gone on record many times in saying that Undertaker helped him develop better than anyone in his career. 'Taker's main mode of encouragement was apparently a humbling, constant stream of b*llockings.
The harsh tutelage approach is a pretty old school method, but one that helped develop Big Show into the biggest and best Big Show he could be. Even after what would be considered his rookie period in WWE, Big Show still received the 'harsh master' treatment from the Deadman.
After a match with Undertaker that Big Show considered one of his career highlights, he sent a text to 'Taker ('Texter?) thanking the Phenom for the match and all of the help over the years. 'Taker's response was, according to Big Show: "He sends me a text back and it's a picture of his balls and he's flipping me the bird! I didn't know how to reply to that!"