Update On Bo Dallas' WWE Status
Where in the world is Bo Dallas, who hasn't wrestled in WWE since November 2019...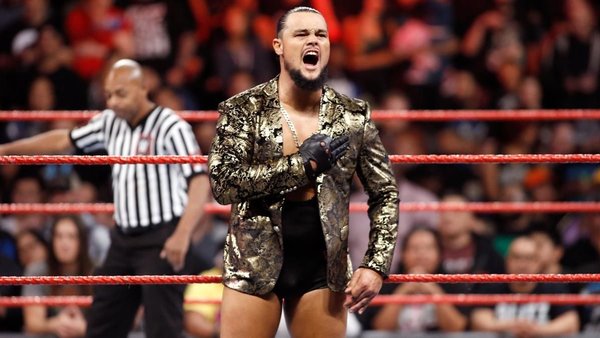 Today's episode of Wrestling Observer Radio saw Dave Meltzer take a mailbag question from a listener inquiring about Bo Dallas' WWE status.
In response, Meltzer stated that while "creative has nothing for them" is often thrown around as the reason for a wrestler's absence from television, this really is the case with Dallas. Bo remains under WWE contract despite not wrestling for the promotion since November 2019, with Meltzer calling it a "big mystery" that he hadn't been released.
Dallas' long-time tag team partner, Curtis Axel, was let go from WWE as part of the company's mass cuts in April 2020. It was reported at the time that a possible reason Bo why wasn't let go was that he hadn't expressed any unhappiness with his spot in the company.
Though Dallas was regularly on the road for WWE in 2019, has last significant push came alongside Axel in 2018, when, as The B-Team, they were Raw Tag Team Champions for a couple of months, grabbing the belts from the Deleters of Worlds before dropping to Dolph Ziggler and Drew McIntyre in September. His last televised appearance was at Crown Jewel 2019 in Saudi Arabia.