Update On Vince McMahon's Backstage WWE Role Following Investigations Into Misconduct Allegations
How will misconduct allegations impact Vince McMahon's day-to-day role within WWE?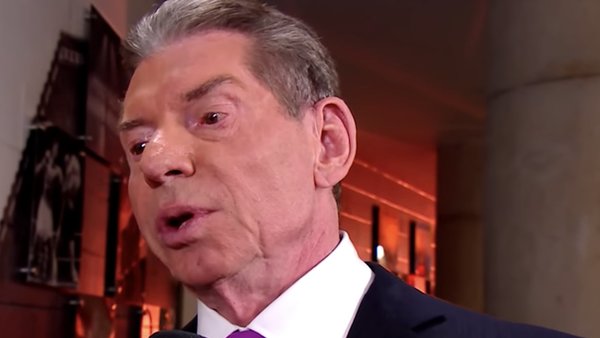 Vince McMahon will reportedly still take his usual seat in the Gorilla Position for this week's WWE telecasts despite misconduct allegations and ongoing internal investigations broken by the Wall Street Journal.
This is according to EWrestlingNews, who have noted that a source close to the situation has confirmed that WWE will be "business as usual" on Friday's episode of SmackDown and that Vince McMahon expected to be present at the television taping as usual. They added that that general manager of talent relations John Laurinaitis' status will also "unchanged" for now at least.
With the news breaking on Wednesday 16th and no show of any kind booked for Thursday 17th, the Friday 18th edition of the blue brand will be the first gathering of WWE staff and talent following the story's release.
McMahon and Laurinatis are being investigated by the WWE board of directors following allegations from an anonymous source relating to a prior consensual sexual relationship McMahon had with a female ex-employee, as well as historic non disclosure agreements relating to other female ex-employees. WWE and McMahon's attorney Jerry McDevitt have co-operated with and responded to WSJ in their reporting of the story up to this point.
Create Content and Get Paid
---