Update On WWE's Plans For Steve Austin At WrestleMania 39
WWE bosses have a BIG TIME opponent in mind for 'Stone Cold' come WrestleMania.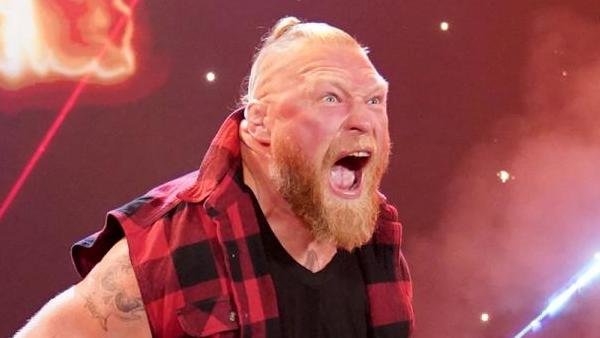 Previously, Fightful Select reported that WWE offered Steve Austin "enormous money" to wrestle Roman Reigns.
Now, Wrestling Observer Radio has pitched in to suggest that Austin vs. Roman wasn't the "big opponent" WWE had/has pencilled in for 'Stone Cold' According to them, it's actually Brock Lesnar who is in line to face the legend at WrestleMania 39 this April.
The Observer claims that match has been spoken about internally for at least a few months. That's a bit of an understatement; Austin vs. Lesnar has been spoken about generally since 'Stone Cold' walked out before the 10 June 2002 edition of Raw. There, he was supposed to wrestle Brock in a King Of The Ring qualifier.
This has always been considered a mega-match that got away from the company, but they could put things right in 2023 by booking it at 'Mania 39. To get there, Lesnar would need to put a bow on his ongoing feud with Bobby Lashley.
It's important to note that Austin vs. Lesnar hasn't been confirmed for either night at 'Mania, but the Observer's sources told them it had been pitched.