Vince Russo's 10 Life Lessons In The Wrestling Business
Want to make it in the industry? Follow these Russo rules!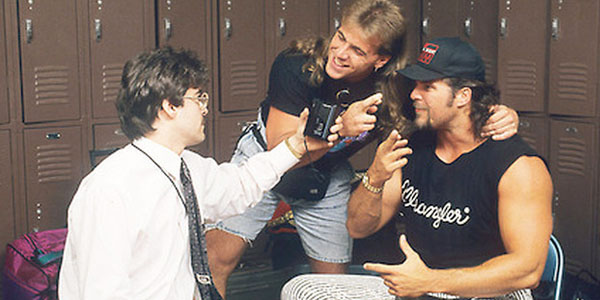 Those on the outside can write about the wrestling business all they want, however, if you€™ve never been on the inside . . . you just don€™t know . . . nor will you ever. In order to have a run in wrestling whether it be in front of the camera, or behind, early on you have to keep your mouth shut and just LISTEN. The last thing you want to do is be too eager and overstep your boundaries, because if you do€"from that moment on you will be known as MICKITY MARK and NEVER, EVER gain the respect of anybody. BUT, that simple rule is just the beginning. In order to have staying power, you have to be aware of €œwrestling€™s little secrets€ that will enable you to survive in the long run.
10. Learn From Everybody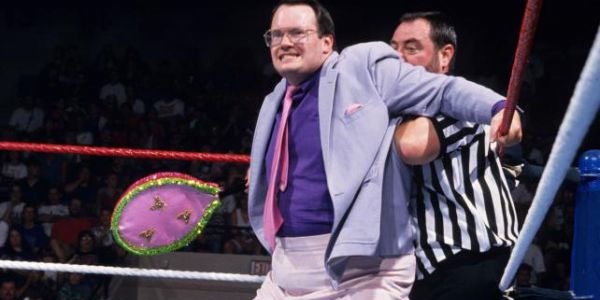 One of the secrets I€™ve learned in professional wrestling is the simple rule of thumb that YOUR way ISN€™T the only right way. In order to be a success in the wrestling business, you have to be a sponge€"you have to soak in all the knowledge that you have at your fingertips. It€™s VITAL to hear everybody€™s viewpoint when it comes to their ideas of what makes a successful wrestling promotion. When I look back on my career, and I think about the knowledge that was at my disposal, I can only believe that I was indeed blessed. Let me just rattle of a few of my teachers---if you will! Vince McMahon Bill Watts Jim Ross Jerry Jarrett Eric Bischoff Bruce Prichard Hulk Hogan Jim Cornette And, that€™s not to even mention the talent€"Jeff Jarrett, Steve Austin, Kurt Angle, The Rock, Michaels, Triple H, Foley, literally---I could fill the entire page. Each and every one of these people I had the privilege to work with and LEARN from. Whether I agreed, or disagreed, it didn€™t matter, what DID matter was that I was more knowledgeable and well-rounded after every conversation.