WCPW Loaded Returns August 3rd
We're back.
Loaded has been restored to the WCPW calendar this week after a two-month absence.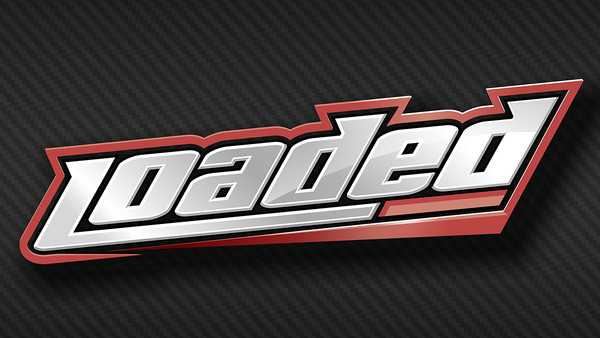 Whilst many wrestling videos continue to be marked as unsuitable for monetisation, it has been confirmed that Loaded will nevertheless return at 8pm on August 3rd, streamed exclusively via WhatCulture Extra.

Repeat shows will then become available on Twitch and YouTube on August 4th and 5th respectively (also at 8pm).
Future Loaded shows will then be aired on a weekly basis via the same channels thereafter.
Access to WhatCulture Extra - which features both WhatCulture and WCPW content - is available for $6.99 a month, or $69.99 a year, with new users entitled to an initial free trial period.
Those interested in sampling the action live and in person, meanwhile, can buy tickets to upcoming shows via WhatCulture Pro Wrestling's official website. The next date will be on August 23rd in Milton Keynes, with a further show the following night in Manchester.
For further announcements, stay tuned to WCPW's Facebook, Twitter and Instagram pages, along with the official YouTube channel.