WCW Final Nitro: Where Are They Now
Catching up with the stars of Nitro's final broadcast.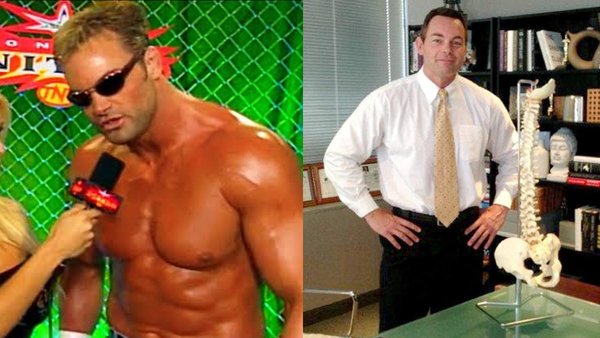 With Sting's shocking arrival on AEW Dynamite this week, there were several references made to the final episode of WCW Nitro.
Nitro, of course, aired on TNT back during its 288-episode run, and the last outing for WCW's flagship show was famously the last time that Sting had appeared on the network. Well, until that debut at Winter is Coming.
It's still fun to go back and watch that final Nitro now and again, with it interesting to see how things played out for the WCW talent featured on that broadcast. For some, they went on to bigger and better things. For others, their story maybe didn't end quite so well.
To take a quick look at the card for that last Nitro:
- US Champion Booker T defeated WCW World Heavyweight Champion Scott Steiner to win both belts
- The Filthy Animals defeated 3 Count and the Jung Dragons to earn a shot at the WCW Cruiserweight Tag Team Championships later that night
- WCW Cruiserweight Champion Shane Helms defeated Chavo Guerrero Jr.
- WCW Tag Team Champions The Natural Born Thrillers defeated Team Canada
- Shawn Stasiak defeated Bam Bam Bigelow
- The Filthy Animals defeated Elix Skipper & Kid Romeo to become WCW Cruiserweight Tag Team Champions
- Sting defeated Ric Flair
Looking back at those stars of this March 31, 2001 offering, then, here's what those names are up to here in 2020.
23. Scott Steiner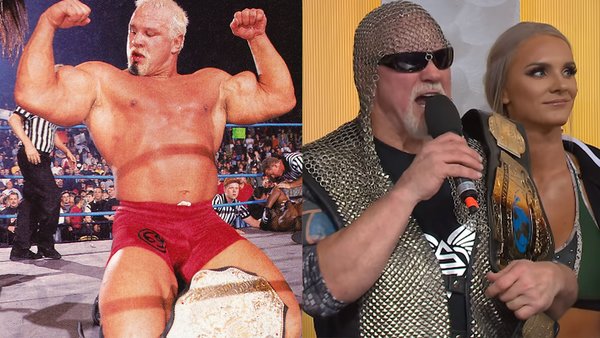 Wanting to start off hot, the opening match of the final episode of Nitro saw WCW World Heavyweight Champion Scott Steiner facing off against WCW United States Champion Booker T in a winner-takes-all contest.
Given how Scotty was happy to sit on his Time Warner deal for the rest of the year, that meant WWE-bound Booker T got the win here.
Big Poppa Pump would spend two years in WWE from 2002 to 2004, and Steiner would go on to have several stints in TNA/IMPACT Wrestling over the subsequent years. Still an active wrestler, Freakzilla most recently competed for the NWA at the start of this year and was then due to make an IMPACT return.

Unfortunately, Steiner collapsed at that IMPACT taping and had to undergo a heart procedure. As a double blow from 2020, Steiner and his wife Christa were forced to close their Shoney's restrauant in August of this year, too.