What They Did Next: WWE 2021 Releases - Part 2
Looking at where the next round of 2021 WWE releases are.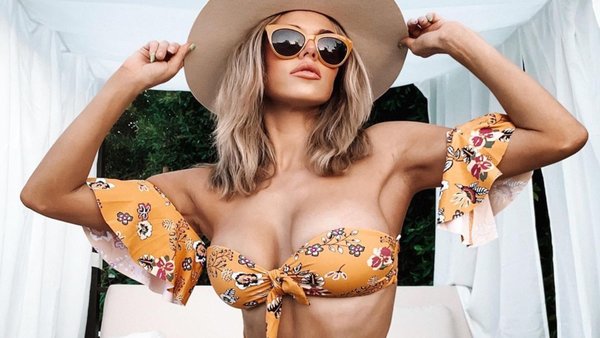 Vince McMahon is a collector at heart and, like all collectors, he has a problem. When he sees something new that he likes then he gets super excited over it and simply has to have it displayed on his shelf. But then the lustre wears off and now he's just got something that takes up space and takes energy to dust around and it isn't actually filling the hole in his life like he thought it would.
The problem is that Vince collects people who work in the wrestling business, and when he finds something shinier and has a clear out of his old rubbish, it's people he's taking to the charity shop or leaving outside with a note that says "Free to a good home, after this 30-day non-compete clause is up". As with all collectors, once he's made a clean spot on his shelf Vince just keeps hurling things in a garbage bag, often with no rhyme nor reason behind what he's throwing away.
In 2021 alone, over 70 wrestlers were wished luck in their future endeavours by the WWE. Having already covered 15 of those names, this second part of our list looks at 15 more grapplers and what they did next.
15. Alexander Wolfe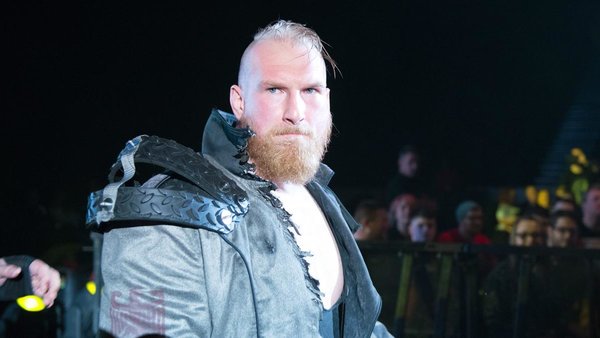 Alexander Wolfe seemed to have a dream run in NXT. As part of Sanity, he was one of the figures who changed the landscape of the company, causing heroes to rise against them and fall to their power. Seemingly interested in chaos more than winning matches, they decimated all who came before them for months, and looked great doing it. So of course the main roster split them apart and pushed two of their members back to developmental.
Wolfe's dream run seemed to continue when, after a move over to NXT UK, he found himself in the enviable position of being a member of a second strong faction. Sadly, his time as a member of the Imperium protecting WALTER's NXT UK Title reign wasn't to last either, and Wolfe was released from his contract in May 2021.
In August he made a return to wXw at their 20th anniversary show as Axel Axeman Tischer. After defeating Fast Time Moodo under a crowd chant of "Welcome home!", Tischer gave a promo about how his dream had become a nightmare the past few years, but now he'd finally woken up.