Why Bray Wyatt's WWE Return Is Bigger Than You Think
The Fiend, the White Rabbit - or the next big thing?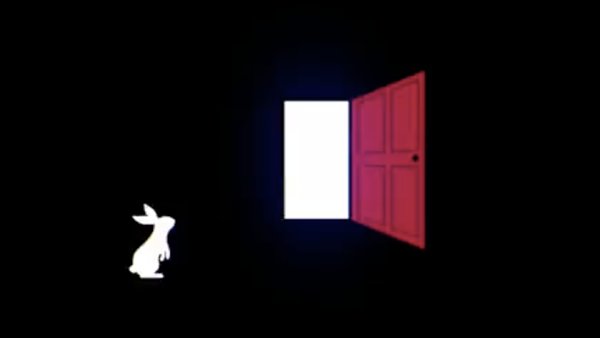 Bray Wyatt's return is more likely than not imminent - and if it isn't, Triple H might want to give the guy a call, since WWE's base is deeply invested in the comeback and the inspired marketing campaign that is presumably behind it. Good job he knows how to pick up a phone.
The 'White Rabbit' teases represent a departure from WWE's usual way of introducing or re-introducing a new supernaturally-tinted character. You know the sort of thing: dark and spooky imagery, rapid-fire edits, jarring loud noises clashing against an unsettling, ambient hum. It's trite and clichéd, but that was Vince McMahon's WWE for you. This time, Triple H has taken a different approach, seeking to emulate, in an indirect way, AEW's vision of CM Punk's return.
Maintaining an element of doubt is important here because it doubles as hope, which is itself asterisked and cruel and thus elusive - to fans of Wyatt's schtick, anyway - and enables WWE to draw out the level of interest and the Nielsens in the meantime. Credited with an actual degree of intelligence for once, the sleuths within the WWE audience have delighted in decoding the mystery. WWE have included several red herrings. Most recently, copy related to the Aleister Black persona - "No man is ever truly good / No man is ever truly evil" - was burrowed into some HTML code.
This was inspired, given recent rumours, as indeed is the whole thing.
CONT'D...(1 of 6)