Why Everybody LOVES This WWE Wrestler Backstage
Is this WWE's most beloved wrestler behind the scenes?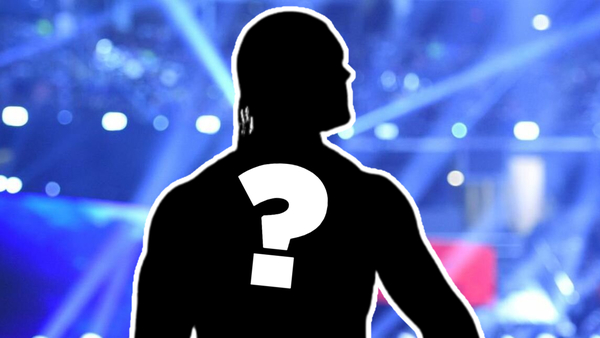 Baron Corbin is beloved by his peers in WWE, reports Andrew Zarian of the Mat Men Pro Wrestling podcast.
Speaking on Figure Four Online/the Wrestling Observer's We're Live, Pal! show, Zarian pointed out the difference between how Corbin is received by fans compared to people within WWE, who love how easy the 2019 King of the Ring winner is to work with (h/t WrestlingNews.co for the transcription):-
"Baron Corbin is beloved in that company. Maybe not by the fans but I can tell you from a former writer one time told me that he is one of the most pleasant people to work with because he will not be combative and he works with you on stuff. And us as fans we look at this and we're like 'ah, another Baron Corbin match' but his heat was so negative where it's now turned into normal heat in a weird way."
A well pushed wrestler throughout his WWE tenure, Corbin has been on the main roster since 2016. He is currently feuding with Shinsuke Nakamura, who defeated him in what was billed as a Battle for the Crown two weeks ago on SmackDown, resulting in the Japanese star seemingly taking Corbin's King gimmick.
As reported earlier, a new WWE trademark application has led to speculation fn a new character for Baron. The former Money in the Bank winner has already switched back to "Baron Corbin" on WWE.com's roster lising.
Create Content and Get Paid
---