Worst WWE Raw Segment Ever Has Just Happened! (VIDEO)
Andy H. Murray & Adam Wilbourn on Alexa Bliss, Shayna Baszler, Lilly, Hell In A Cell & more!
Join WhatCulture's Andy H. Murray and Adam Wilbourn as they bring you Tuesday's rundown of all the latest wrestling news.
Today's news video starts not with a report, but coverage of a historically bad segment (00:25) that stands as a genuine contender for the worst in WWE Raw history, as grown woman Shayna Baszler is booked to run away from a stuffed doll possessed by an infantilised 29-year-old in the main event slot.
After navigating that dreadful, dreadful minefield, we talk the WWE Draft (07:56), which looks set to go down later this summer. Will WWE's latest roster reshuffle produce an upturn in quality this time around?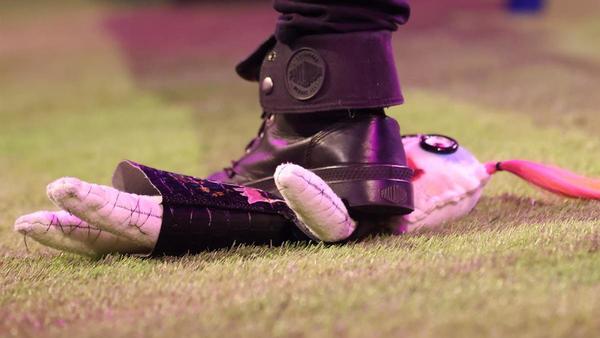 Raw's only significant Hell In A Cell 2021 development gets some time after that, as WWE slap a set of stipulations on Drew McIntyre vs. Bobby Lashley (09:23).
Finally, we cover a report on what WWE may have planned for The Usos and Roman Reigns (10:56).
As always, today's news video finishes with all your Twitter questions.
Don't forget to subscribe to WhatCulture Wrestling on YouTube for daily videos. You can also send your Twitter questions to @WhatCultureWWE for your chance to be featured!
Create Content and Get Paid
---