WWE 2016 Slammy Award Predictions
Everyone's favourite, questionably legitimate awards ceremony is just around the corner!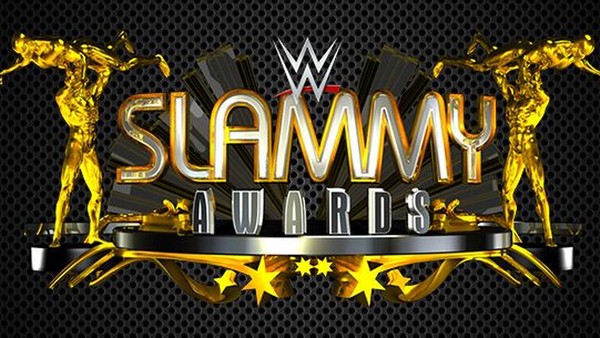 December is a time of celebration, family, and - depending on where you live - the sun going down before 5pm. December is also the time for everybody's favourite, questionably legitimate awards ceremony: The Slammys. Similar to the draft, The Slammy Awards have become one of the more must-see editions of Monday Night Raw as something always seems to happen.
The night that sees WWE reward superstars for stabbing one-another in the back and hurling insults is always filled with controversy and conflict, never failing to spark debate among WWE fans.
So, who will take home the little golden statues this year? Will Seth Rollins go back-to-back and win Superstar of the Year for a second year in a row, or will Dean Ambrose become the third Shield member to do so? Can Sasha Banks overcome Charlotte and be crowned Woman of the Year? Which was better: John Cena vs. AJ Styles at SummerSlam or Kevin Owens vs. Sami Zayn at Battleground? Will Roman Reigns win anything? Will Roman Reigns win everything?
With all these questions needing answers, here are the predictions for the winner of each Slammy Award for 2016.
15. "The Hero In All Of Us" Award: Roman Reigns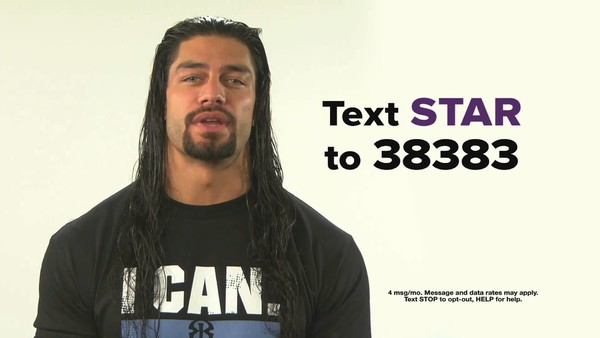 Honourable Mentions: John Cena, Mark Henry, Big Show.
The award with the least riding on it, "The Hero in All of Us" Slammy will most likely go to Roman Reigns. Frequently promoted by WWE as a charitable family man, this award will be another opportunity for WWE to try get Reigns over with the audience. After all, it's tough to boo a man who's making a positive contribution to society.
With a lack of established faces on the roster who wrestle frequently, Reigns' win is partly guaranteed. Seth Rollins has only recently turned to face, Dean Ambrose is supposed to be clinically insane, and WWE scarcely mention what the likes of Cesaro and Dolph Ziggler do outside of the ring. The only real competition Reigns may face is John Cena. However, Cena hasn't been on WWE TV for a while and everyone's already well aware of his good deeds. Expect a patriotic and modest acceptance speech that will end with a Superman Punch to whoever interrupts "The Guy".