WWE's Ruthless Aggression Originals - Where Are They Now?
19. Spike Dudley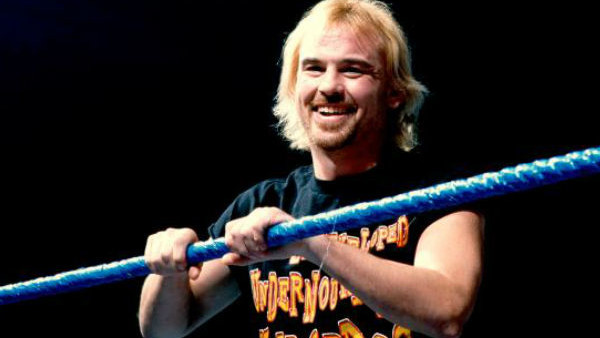 Spike, the runt of the Dudley litter, had the most successful year of his WWE career in 2002.
He was European Champion for a brief period prior to the brand extension, and won the Hardcore Title on eight individual occasions throughout the year. He had reunited with Bubba, his estranged brother, towards the end of 2002, but his stock declined after their feud with The Un-Americans, and he became a peripheral player in 2003.

Spike was drafted to SmackDown in 2004, and held the Cruiserweight Title at one point. He was let go in July 2005 and joined TNA for a year-long run in 2006, with his last appearance for the company coming in 2013, when he and Jeff Hardy defeated Bubba Ray and D-Von.
Spike has barely wrestled since 2010, and his priorities lie far away from the squared circle these days. He now works as a financial planner for a company named MassMutual, helping clients put money aside for their future, with an emphasis on retirement, college, and tax savings.
His last match took place in December 2015, and he currently lives a peaceful life in Rhode Island.