WWE: 7 Signs Dean Ambrose Is Turning Heel
When will he turn? How far can he go in that role?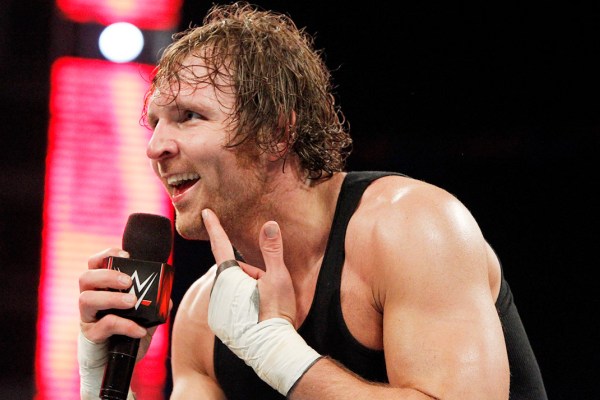 Dean Ambrose is a part of a big tag team match at WWE SummerSlam as he teams up with his good friend Roman Reigns to take on familiar rivals in Bray Wyatt and Luke Harper. It's being billed as a "Family vs. Family" match since the four men were a part of The Shield and Wyatt Family stables. What's interesting about the match is that it's tough to pick a winner. Wyatt beat Reigns at Battleground in July thanks to Harper showing up to attack Reigns while Ambrose was nowhere to be found. Since that time, WWE has played up the idea that Ambrose has Reigns' back and that they can trust each other. During Monday's Raw, Ambrose did a promo where he talked about how Roman Reigns was his only true friend in his life. That's when the sirens really started going off because when people say stuff like that, it often times means a big angle is happening. In this case, it feels like a heel turn for Ambrose. Ambrose has done very well for himself as a singles babyface star since The Shield broke up last June and the crowd absolutely loves him, but there's only so far he can go in that role. The timing is right to turn him heel, possibly as early as SummerSlam. If it's not there then it could be on Raw the next night or soon after that. Here are seven reasons why "The Lunatic Fringe" Dean Ambrose is ready to heel turn and also why, in many ways, it will be the best thing for his career as well.