WWE Battleground 2017: 8 Things WWE Got Right
7. Using A Cheap Finish For Corbin Vs. Nakamura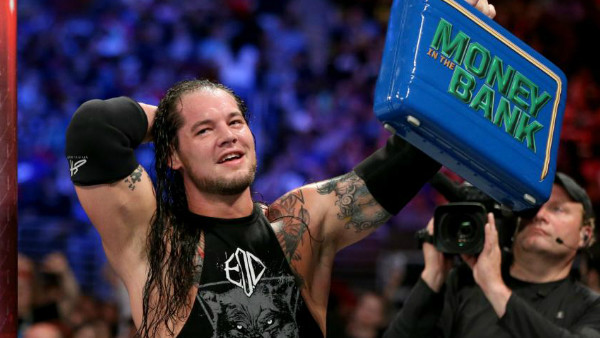 On one hand, booking Shinsuke Nakamura vs. Baron Corbin for Battleground when creative quite obviously don't want either man to lose right now was stupid. Deal with that lack of logic though and the chosen non-finish on Sunday makes sense. Neither guy could afford to suffer a clean defeat.
Booking Baron to boot Nakamura right in the nuts and willingly take the disqualification plays to his callous character. Had Mr. Money In The Bank been beaten fair and square (even by someone fans love like Shinsuke), he would've been dead in the water before even having the chance to cash that blue briefcase in.
Similarly, Nakamura couldn't let a crowd who idolise him down regardless of opponent. Placing Corbin vs. Nakamura straight after a popular win for The New Day was a shrewd move from WWE. Had this gone out first, it could have been a disaster, but it was placed perfectly on the card.