WWE Black Wednesday Releases 2020 - Where Are They Now? (One Year Later)
A look at the fates of Rusev, Zack Ryder, The OC, and more one year on from Black Wednesday.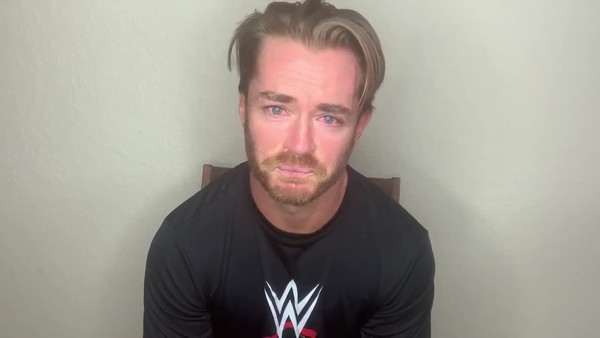 Today is the first anniversary of one of the most brutal culls in WWE history.
15 April 2020 saw the world's biggest promotion cut or furlough dozens of wrestlers, producers, road agents, and other staff members and independent contractors as a global pandemic strangled pro wrestling. It was the most disgusting promotional tactic in a year crammed with disgusting promotional tactics because it didn't need to happen. Bolstered by bumper content rights fees, WWE posted record profits of $286.2 million for 2020, up 59% from the previous year. Per the company itself, the cuts resulted in savings of around $32 million.
Though WWE cited the pandemic's burden as the recent behind the layoffs, it could have retained these salaries and still made record profits. Objectively, none of these cuts were necessary. It was a cold, callous and greedy move, sending dozens towards an uncertain future as other, less affluent companies were forced to slash their own budgets, limiting job opportunities.
The men and women released on Black Wednesday have since been scattered around the wrestling globe. Here, we look at where they've landed, and how they've fared since departing WWE.
Note that only wrestlers are listed here, not the backstage personnel, many of whom have been brought back.
Let's run it down...