WWE Confirms White Rabbit Reveal Coming Soon?
WWE's latest White Rabbit tease may have pointed towards the reveal date...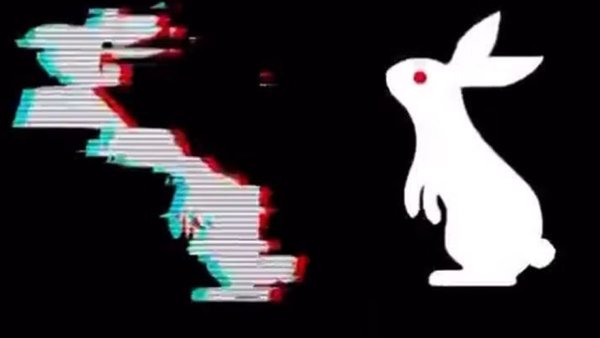 If further evidence supporting the claim that WWE will reveal its White Rabbit's identity at Extreme Rules 2022 (8 October) was needed, it came on last night's episode of Raw.
The promotion's latest tease for the storyline came in the form of a QR code. Featuring in several segments throughout the night, following it took fans to this WWE.com URL.
The binary code from the above URL spells out "GACY", referencing NXT's Joe Gacy, which, given the heavy speculation pointing towards Bray Wyatt being behind White Rabbit, could be another red herring. The likes of AEW's Malakai Black and Karrion Kross have been hinted at in similar situations over the past few weeks.
At the bottom of WWE's page is another message that, when decoded, comes out as a phrase previously used in Wyatt's old Firefly Fun House skits: "All hope abandon, ye who enter here."
Meanwhile, following a link from the first image on WWE's big pile of lore leads to a second containing the coordinates for the Wells Fargo Center in Philadelphia, Pennsylvania. This is the host venue for Extreme Rules 2022, which takes place on Saturday night.
Fightful reported last week that WWE had pinpointed Extreme Rules for the White Rabbit reveal.