WWE Crown Jewel 2021: 10 Things That Must Happen
Paul Heyman is about to have his worst Roman Reigns-related nightmare in Saudi Arabia.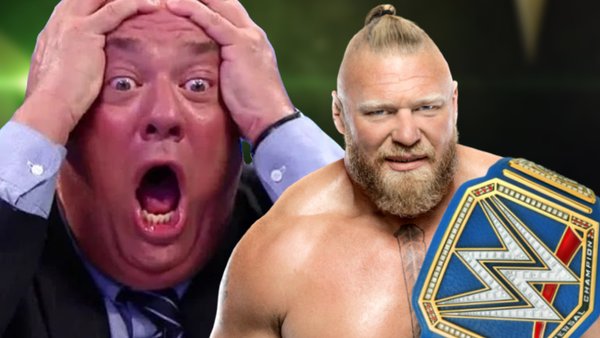 Word on the street is that Crown Jewel 2021 could be...quite good?
Yes, it's shocking to think that one of these Saudi stadium shows could be anything other than a glorified international house show that passes without much interest from those who watch WWE week-to-week, but it's true. The card is shaping up to be a scorcher, and this promises to be the best excursion to Riyadh yet.
OK, so the bar hasn't been set particularly high by WWE's previous jaunts to Saudi Arabia. That's fair, but this feels a bit different. This, if you can believe, actually feels like it matters in the context of the pay-per-view calendar. It's certainly a more enticing prospect than the now-scrapped TLC special would've been this December.
WWE will crown a new King Of The Ring, award a first ever Queen's Crown, put on a Hell In A Cell scrap and bring all of their biggest stars (at least the ones who want to go) to Saudi. Here's everything that must happen on Thursday to make the latest trip a winner.
This has a chance. A real chance.
10. Mustafa Ali Beats Mansoor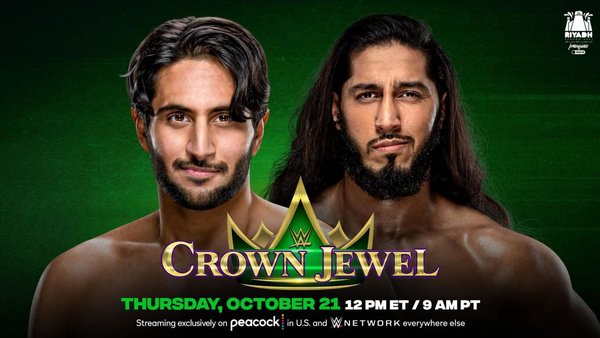 Mansoor has been Teflon in his homeland.
Wins over the likes of Cesaro, Dolph Ziggler and others went over rather well in Saudi, which nobody will be shocked to hear. Things have changed since the guy's only role was to play local hero for his hometown crowd though - he's a bonafide Raw star now, and it's time to taste defeat in Riyadh.
What do WWE have to gain from putting Mansoor over yet again here? The answer, of course, is nothing. His on/off tag story with Mustafa Ali has been based around rookie mistakes, and it's imperative that Mansoor makes another one in front of his own fans. Otherwise, what's the point in this match?
It must be used to further the story, not end it. Mansoor and Ali need something like this to hang their storytelling hat on back in the United States. They can't leave Crown Jewel with Mustafa on the losing end - that wouldn't make a lick of sense.