WWE Crown Jewel 2022: 10 Nightmares That Could Come True
Unwanted WWE title wins, never-ending feuds and...Crown Jewel in the Performance Center?!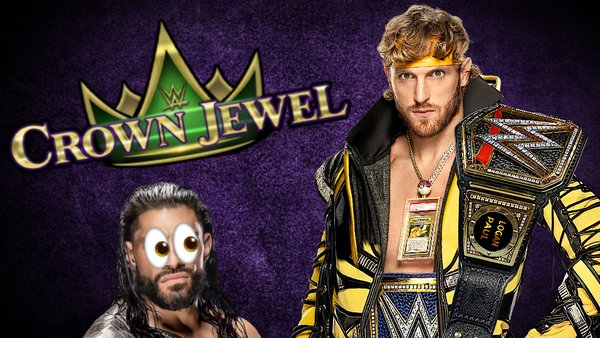 EEK!
Halloween is over, but the scares might continue at WWE's latest Crown Jewel special. As always, there's just no room for any positivity here - this is for those chewing fingernails and fretting about the absolute worst company booking that could happen on Saturday night over in Saudi Arabia.
Triple H might have his own ideas that differ from Vince McMahon's, but one thing has remained the same: WWE likes to please those Saudi paymasters by delivering "premium live events" that put a smile on their faces and go some way to justifying the expense put out to promote these stadium specials.
So, in other words, brace yourselves for one of the most unwanted "title changes" in recent memory. Why is that in quotation marks? Well, it's always something WWE can correct once they return home to the United States, but it would give Crown Jewel a banner moment on the night.
Other nightmares include feuds that refuse to end, secondary title wins only scripted to further ongoing side-stories, main event hopefuls getting squashed like they don't matter and WWE being forced to turn clocks back to April 2020.
Prepare to be frightened.
10. Rey Mysterio F*cks Over Judgment Day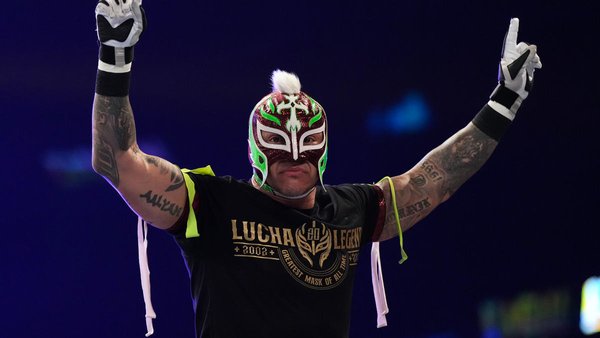 Aw sh*t.
Rey Mysterio was bumped over to SmackDown and almost-instantly thrust into the Intercontinental Title conversation just last month. That necessary change halted his apparently non-stop quest to convince Dominik that he'd done the wrong thing by joining Judgment Day.
There's no way WWE's writers are done with this story though. In fact, don't be too stunned if they hit the repeat button on prior booking and have Rey-Rey run out to try and mess with the group's plans. He'd help The OC beat Finn Bálor's faction and then make one more plea to an irate Dom.
Here's the thing. Nobody needs to see this tale continue any time soon - it's been done to death, and it'll only end with Dominik smacking daddy dearest around without the payoff of an actual match between the pair. WWE should just move on until Dom is better-established and keep Mysterio Sr on SmackDown full-time.