WWE Cruiserweight Champions: Ranked From Worst To Best
From Rey Mysterio to Hornswoggle and everyone in between...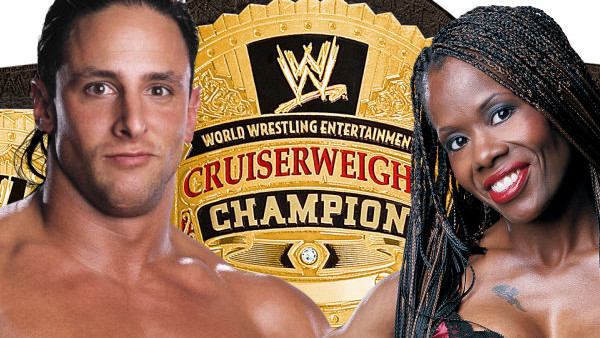 Excitement is building for WWE's Cruiserweight Classic series, which begins in mid-July. WWE have scoured the globe and enlisted the services of some of the best lightweight grapplers in the world for their exciting new project, and have even brought back former stars Brian Kendrick and Tajiri.
It really looks like the start of something promising, with WWE placing importance on cruiserweight wrestling once more. In the past, WWE had their Lightheavyweight Title, which had guys like Brian 'Grandmaster Sexay' Lawler and Scott Putski fight over it and quickly became an afterthought, in the late 90s/early 2000s before the introduction of the Cruiserweight Title.
The Cruiserweight Title was a carryover from WCW, which WWE bought in March of 2001. In WCW, some of the best talent in the wrestling world fought over the belt and the division was regularly the highlight of WCW programming, at least to this writer. Who wants to watch boring, barely-mobile heavyweights when you can see Eddie Guerrero, Ultimo Dragon and Dean Malenko exchanging holds and performing state-of-the-art moves at a frenetic pace?
WCW's cruiserweight division was truly great, but just how did WWE's - which ran from November 2001 to September 2007 - measure up? Any division is defined by its champion, so just who were the men (and woman) at the front of the queue?
Here are the 16 WWE Cruiserweight Champions, ranked from worst to best.
16. Jacqueline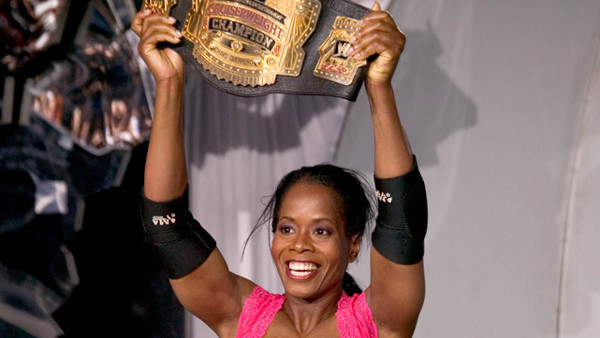 It was about this time - the spring of 2004 - when folks really started to clock on that WWE perhaps didn't take the cruiserweights or the Cruiserweight Title quite so seriously.
Exposing the lack of depth on the Smackdown roster at the time, WWE diva Jacqueline answered an open challenge and captured the gold from Chavo Guerrero on the May 6th episode of the show. Amazingly, she successfully defended the title against Jamie Noble and Chavito on Smackdown brand house shows over the following week.
She dropped the belt back to Guerrero ten days after she won it, at Judgement Day, in a match where Chavo's arm was tied behind his back. That turned out to be her last match for the company, as they released her a couple of weeks later. Creative didn't have anything for her, apparently.
What, you mean they didn't have any more winning ideas like this one? The short reign was pointless and rumour at the time was that it was a token gesture by management to appease a group of veterans (including Bob Holly and Billy Gunn) who felt they were being overlooked by newer, more inexperienced talent.
Worst. Cruiserweight Champion. Ever.