WWE Hell In A Cell 2018: 6 Last Minute Rumours You Need To Know
Please Mick, no.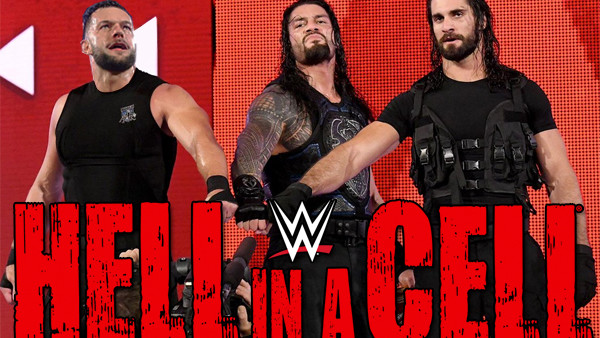 Regular readers of this series will know that I often start with some sentiment resembling "it's a bit of a weird time for WWE at the moment". Usually that's because they've managed to take wrestlers or storylines that we're invested in, and still cobble together a relatively underwhelming card with them.
And as sure as eggs is eggs, they've done it again here. We waited that long for Miz and Bryan and the rematch feels more about their wives, Braun was the most interesting performer on the entire roster when he won Money In The Bank but his cash-in match is already an eye-roller, and, well, then there's Becky vs. Charlotte.
Thankfully for me though, this cloudy status quo offers plenty of room for rumour. Hell In A Cell might not have the sort of chatter that'll set the pulses racing, but there's more than enough for some Sunday night chin-stroking.